Summary

It was been announced that Senior Trust Retirement Village Fund shall soon be delisted from the NZSX main board.
The units shall cease to be quoted from the 3 February 2021, with the last trading day to be 1st February 2021.
Recently, the fund also made several announcements about loan repayments, ahead of the upcoming delisting of SRF.
Subsequent to 26 January's update on NZX, Senior Trust Retirement Village Listed Fund is going to be delisted from the NZSX main board. It was further revealed that the 1 February 2021 will be the last day of trading for SRF. The units shall be suspended and closed thereafter. The units shall not be would not be quoted after 3 February 2021.
After the units cease quotation, SRF will be delisted within a span of 7 days. On the other hand, the NZXO would offer the market, the date once things finalise.
About SRF
A Unit Trust as outlined by the Unit Trusts Act 1960; the Senior Trust Retirement Village Listed Fund is known to be established to lend money to aged/retired care operators as selected by SRF. Keeping in mind the aim of regular distribution, SRF also made investments in debt securities.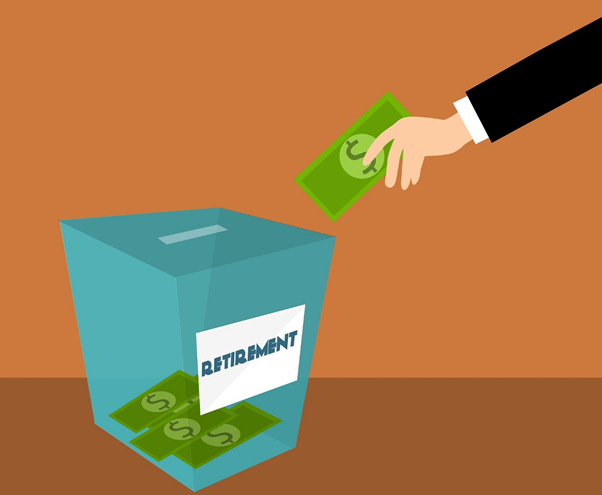 Loan Repayment announcements
In the recent past, the Company had been giving out statements about several loan payments and updates about the delisting to ensure that things move in a streamlined manner on the D-day.
On the 26th of January, SRF announced that it can validate the repayment of a loan by the Quail Ridge Country Club Limited.
On the 12th of January, they had announced that the Roy's Bay Estate Limited has paid their loan in full, with no more outstanding amount pending.
On the 23rd of December 2020, it was revealed that the Whitby Village Limited has cleared their arrears and does not owe them anything anymore.
On the 1st of December 2020, it was revealed that the Palm Grove Partnership has made a full repayment of their loans and that they have abided by the terms of the agreement in the process.
Back in October 2020, the SRF had announced to pay distribution for the quarter ending on the 3rd of September 2020. This was done at a 6.5% per annum. This was ahead the long term 6% per annum targeted distribution percentage.
SRF Expects To Pay Distributions Ahead Of Target - NZX, New Zealand's Exchange