Highlights

PaySauce held its online ASM recently, wherein its top brass focused on the Company's continued growth.
New partnerships and new products have accentuated PYS' position, and the Company is reaching various industries with diverse offerings.
PaySauce Limited (NZX:PYS) has of late held its virtual Annual Shareholders' Meeting, wherein its Chair, Nick Lewis, highlighted the continued growth of the Company, with total operating revenue clocking over NZ$2 million for FY21 and 36% customer growth was witnessed on pcp.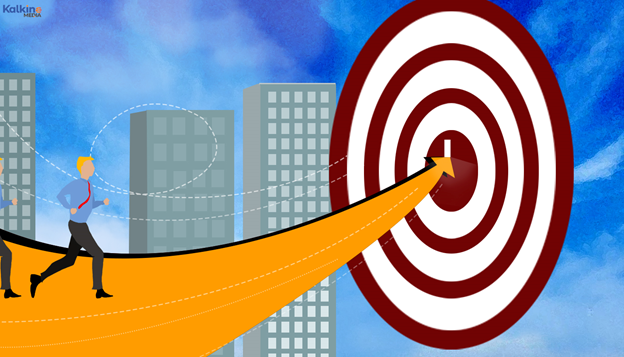 Source: Copyright © 2021 Kalkine Media
Headquartered in Wellington, PYS is New Zealand's famous SaaS fintech company which offers solutions for people at work, like rosters, employment contracts, payroll calculation, timesheets, among others.
Related Read: Look at the 5 NZX-listed penny stocks in the technology space
PaySauce's customer base expands beyond NZ
New product offerings and new partnerships have greatly contributed to strengthen the Company's position and mark its international presence. Its customer base has expanded beyond New Zealand with the acquisition of SmoothPay in June 2021.
Further, to fill the market gap, the Company has released new products with exciting features like Rostering and PayNow.
The Company continues to partner with Xero and Figured, a product suite providing farmers the tools for the better management of their farms.
Apart from being an Agri Payroll provider, PaySauce is now reaching other industries like hospitality, retail, healthcare, transport, professional sports unions, and heaps more.
It is noted that during these uncertain times of COVID-19, PYS supports its community through the Payroll Giving app, wherein employees can make charitable donations.
Lastly, resolutions were passed for the re-election of Gavin Thompson as PYS director and the Board has been authorised to determine the remuneration of Grant Thornton, as the Company's auditor.
On 24 September, PaySauce at the time of writing was trading down by 1.59% at NZ$0.31.
Bottom Line
PaySauce continues to focus on its business operation and is on track to surpass the one-billion-dollar mark, an important milestone, for the Company with humble beginnings.