Highlights
Auckland Airport has revised its FY23 outlook.
The company's underlying profit after tax is estimated to be between NZ$100M-NZ$130M.
The profit upgrade is due to a surge in travel demand after the reopening of the borders.
Auckland International Airport (NZX:AIA) on Thursday (20 October 2022) revised its FY23 guidance and claimed that high load factors and continued strength in the seating capacity will lead to the recovery in Auckland Airport's profits.
Auckland International Airport updated its guidance of underlying profit after tax to be between NZ$100 million and NZ$130 million. This is an upgrade from the guidance of NZ$50 million and NZ$100 million provided in August. Underlying profit excludes property revaluations.
As per the update, AIA is benefiting from the increase in travel demand after the reopening of the borders this year.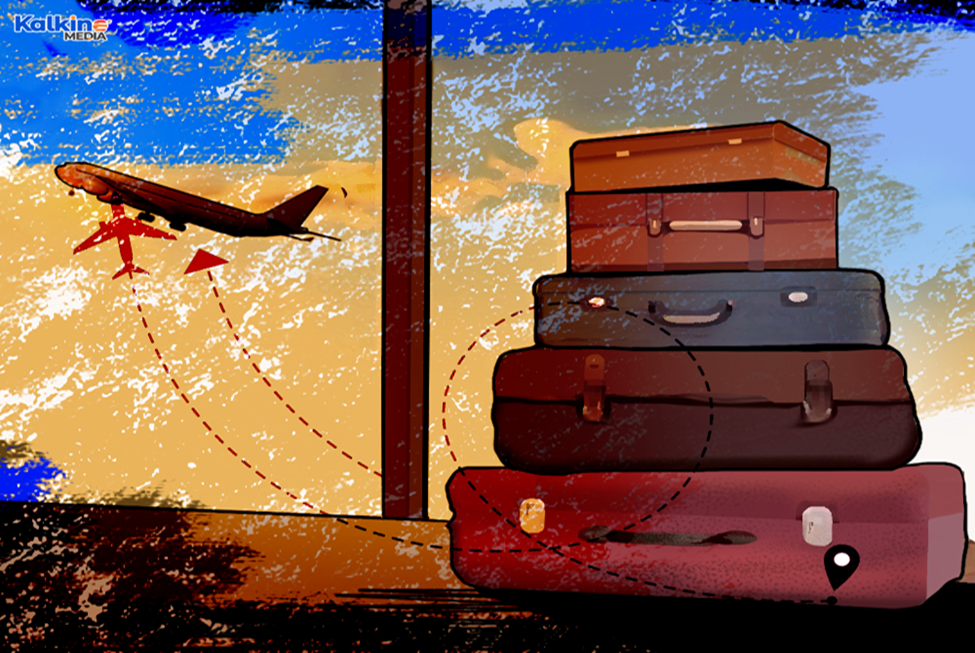 Source: © 2022 Kalkine Media®
At the annual meeting today (20 October 2022), the company's chairman, Patrick Strange, said that activity was happening again at the airport with planes and travelers returning. He said the company was making all efforts to attract international airlines, but the work was still in progress.
Carrie Hurihanganui, CEO, AIA, said the improved profit outlook was a result of the firm's dpmestic as well as international performance.
She said that in the first quarter, the company had witnessed a demand for travel, particularly in the South American, South Pacific, and Trans-Tasman routes. In addition, Emirates will be starting daily non-stop Auckland-Dubai flights from 1 December.
Even though globally, the aviation industry continues to be impacted by the shortage of crew and other resourcing challenges in the Chinese market.
FY23 expectations
According to AIA, for FY23, international passenger numbers are expected to be between 60% and 70 % of the pre-COVID-19 levels and domestic passengers are expected to be between 85% and 90%.
The airport's capital expenditure guidance for the 2023 FY remains between NZ$600 million and NZ$700 million.
The capital investment plan is considered within the airlines' consultation on aeronautical prices under Price Setting Event 4
As per the company, the adjusted outlook is in line with the International Air Travel Associations's (IATA) view that the global industry will recover to pre-pandemic levels by the end of CY24.
Stock price
On 20 October, the AIA stock was trading up 1.87%, at NZ$7.345, at the time of writing this article.