Small-cap stocks can outstrip large-cap stocks and provide more room for growth. Their performance varies on the time based on a wider economic climate. However, they are more volatile and riskier investments than large-cap stocks.
Let's have a look at how these 5 small-cap NZX stocks have been performing.
PGG Wrightson Limited (NZX:PGW)
PGG Wrightson reported strong half-year results, delivering an NPAT of $18 million (+41% on pcp) for H1 ended 31 December 2020. Its all-business units within Retail and Water were trading ahead of pcp in the period.
All 3 categories of the company's business, which includes agricultural, lifestyle, and residential properties, reported the strongest 6 months of sales in the last six years.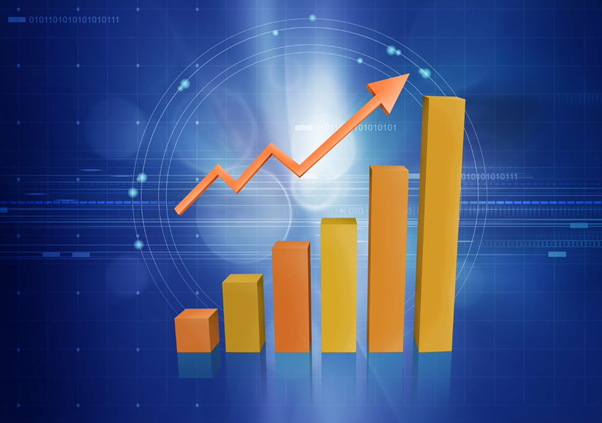 Source: Copyright © 2021 Kalkine Media
The Group paid an interim dividend of 12cps on 24 March 2021. The Company is well positioned to post an operating EBIDTA guidance of $57 million for FY21.
DO READ: New Zealand's Retail Expenditure Zooms Up In April 2021
On 12 May, at the time of writing, PGW was trading flat at $3.32.
Steel & Tube Holdings Limited (NZX:STU)
Steel and Tube Holdings reported 33% growth in its EBIT to $7.6 million in the first 6 months of FY21. The Group benefitted from the implementation of strategic initiatives, particularly network consolidation and digital investment, and structural cost cutbacks.
ALSO READ: Would These 6 Popular NZX Dividend Stars Help Income Growth?
STU resumed its dividend payments with an interim dividend of 1.2cps in line with its dividend policy of 60%-80% NPAT.
On 12 May, at the time of writing, STU was trading flat at $1.1.
TIL Logistics Group Limited (NZX:TLL)
TIL Logistics reported a rise in group revenue, earnings, and profit for H1 ended 31 December 2020, as it gained from better trading across a majority of its divisions. The Group also reported an increase in sector activity since lockdown in April 2020.
The Group plans to declare a final dividend for FY21, subject to trading conditions and improving financial performance. TIL expects EBITDA to be of at least $57.4 million as previously projected in FY20.
On 12 May, at the time of writing, TLL was trading at $1.04, up 0.97%.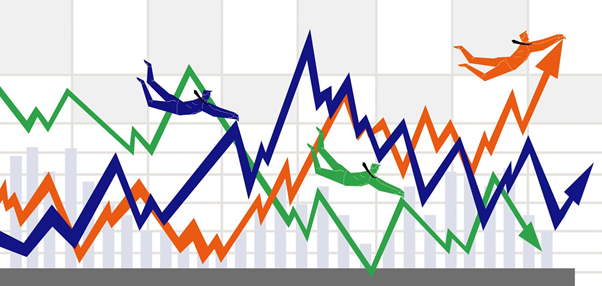 Image Source: Copyright © 2021 Kalkine Media
Just Life Group Limited (NZX:JLG)
Just Life Group reported a 16% rise in its after-tax earnings on pcp at $1.6 million for H1 FY2021. The Company is eyeing strategic future acquisitions to enhance its market value.
The Company is poised to expand its growth and increase shareholder equity with the recent purchase of The Cylinder Guy and the planned acquisition of About Health's companies.
ALSO READ: 5 Most Discussed NZX Penny Stocks To Buy Prior To New Zealand's Budget 2021
The Group paid an interim dividend of 1cps on 19 March 2021.
On 12 May, at the time of writing, JLG was trading at $0.87, up 2.25%.
The Colonial Motor Company Limited (NZX:CMO)
Colonial Motor Company's revenue rose 4.6% on pcp for 6 months ended 31 December 2020 with most of the growth happening in December 2020. The Company's Trading Profit after tax was also up 58% on 2019 and was up 18% on 2018 amid favourable trading conditions.
The Chairman, Jim Gibbons stated that the full calendar year (2020) new vehicle demand was down 22% from the previous year, but that this masked a better second half.
CMO declared an interim dividend of 15cps.
On 12 May, at the time of writing, CMO was trading at $9.48, up 2.49%.
(NOTE: Currency is reported in NZ Dollar unless stated otherwise)