Highlights

New Zealand receives investment initiative from AWS.
The move is an endeavour to bring the country's digital development on par.
In a recent announcement made by the Digital Economy and Communications Minister, Dr David Clark hailed AWS (Amazon Web Services) initiative to establish Cloud Region in the country, which will further help in the economic recovery of the country from the pandemic.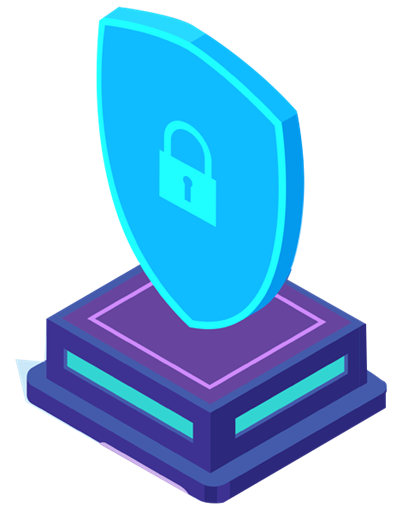 Image Source: Copyright © 2021 Kalkine Media
About AWS' initiative
With several new jobs and opportunities dawning upon the county, after the investment made by Amazon will help bring about a new era for the digital sector in the country.
The expected investment shall be around NZ$7.5 billion and shall display the level of confidence that businesses across the world hold in the New Zealand's economy.
How will the current investment be beneficial?
The current investment shall create opportunities for the construction sector besides others, with Cloud playing an important role in the nation's Digital Economy and Cyber plans in the future.
It is of critical importance to provide appropriate data privacy and protection to New Zealand's Data, and it is a major step towards creating a mature perimeter for the digital services in the country.
According to the latest development, the local communities, as well as businesses are soon going to access some of the biggest global Cloud service providers' scale and security.
Bottom Line
New Zealand's digital space to witness an overhaul with the help of global companies' investment for the development of its technology sector.