Highlights:

The NZ share market was down after today's market session.
The top NZX gainers included PaySauce, Chatham Rock Phosphate, and Wellington Drive Technologies.
The New Zealand share market was in the red on Wednesday. The S&P/NZX50 benchmark index on 7 September ended the trading session at 11,548.300, down 0.58% or 67.460 points. Except for the S&P/NZX All Health Care, all other indices ended the market session lower. Among them, the S&P/NZX All Materials and the S&P/NZX All Consumer Staples were down 2.77% and 2.01%, respectively.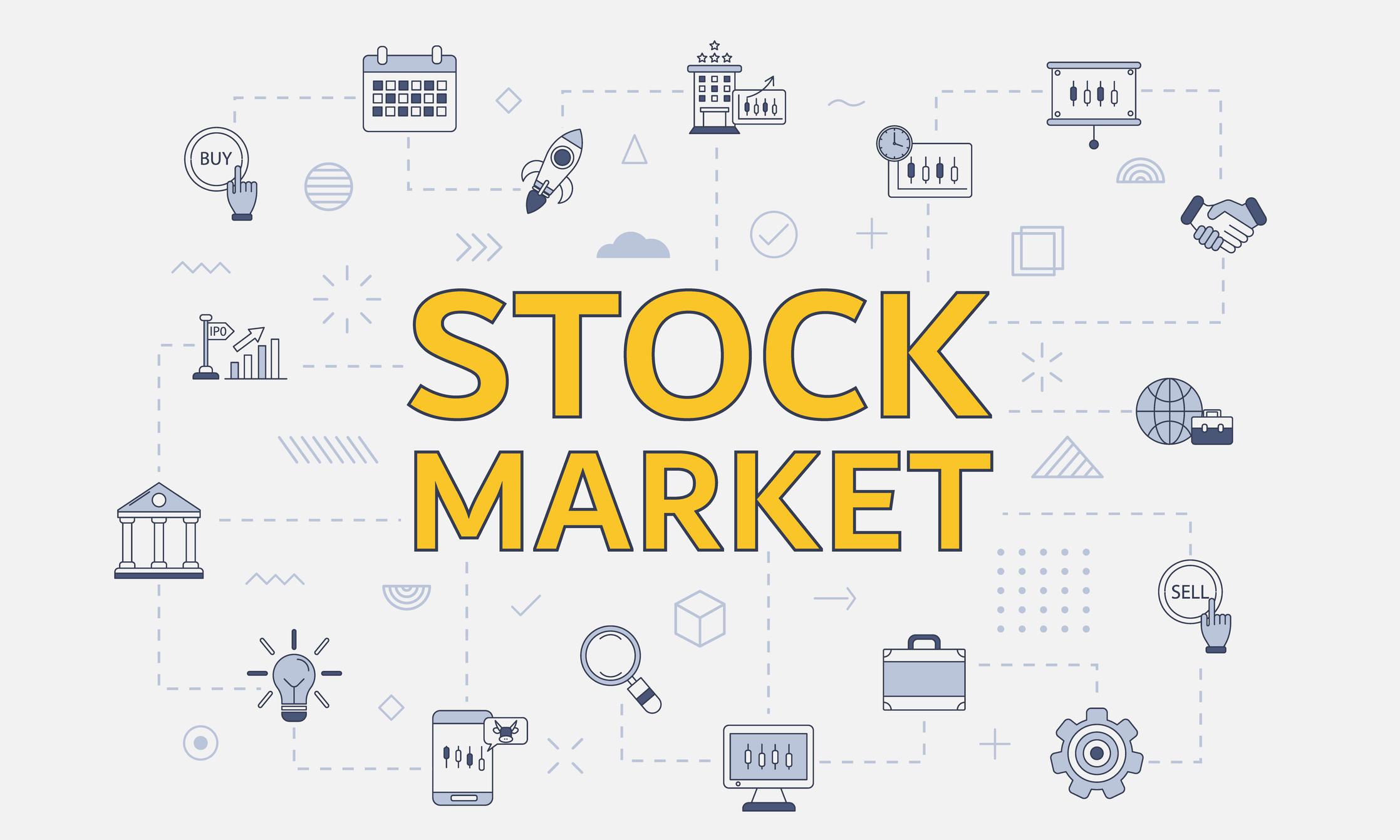 Source: © Teguhjatipras | Megapixl.com
NZX gainers and losers
Today's NZX gainers included PaySauce Limited (NZX:PYS), which rose 5.26%, Chatham Rock Phosphate Limited (NZX:CRP), up 3.13%, and Wellington Drive Technologies Limited (NZX:WDT), whose shares gained 2.90%, among others.
On the flip side, Promisia Healthcare Limited (NZX:PHL) lost 50.00% today. Other NZX decliners for the day were New Talisman Gold Mines Limited (NZX:NTL), which fell 33.33%, Metro Performance Glass Limited (NZX:MPG), whose share prices dropped 8.70%, and Blis Technologies Limited (NZX:BLT), which declined 6.06%.
On Wednesday, the daily value traded on the NZX was about NZ$136 million.
Global markets
US stocks traded lower on 6 September in a volatile trading session as concerned investors kept a close watch on the Fed's aggressive rate hike campaign. The NASDAQ lost 0.74%, the Dow Jones shed 0.55% and the S&P 500 fell 0.41%, on Tuesday.
Asian markets, too, were bleak on Wednesday. In Japan, the Nikkei 225 was down 1.08%, Hong Kong's Hang Seng fell 1.73% and South Korea's Kospi slipped 1.55% at the time of writing (7 September).
Oil and gold down
Oil prices dropped on Wednesday as expectations of further rate hikes fueled concerns over a global economic recession and sluggish crude demand. Currently, Brent Oil Futures are down 1.23% to US$91.71.
The yellow metal lost its sheen on Wednesday as the bullion's appeal faded in front of a strong US dollar and treasury yields as concerns grew over the Federal Reserve's continuation of tightening interest rates. On 7 September, at the time of writing this article, Gold Futures were lower 0.21% to US$1709.15 an ounce.