Highlights

The NZX 50 closes 0.1% down after see-sawing during the session
There were 62 rises and 74 falls during the session
Ryman regained some of its lost ground after Monday's major fall
The New Zealand share market inched slightly higher but closed in the red taking cues from the US market, which also closed in the red on Monday. Heavyweights on the NZX suffered losses, something that also pulled the market down intraday. In general, investors were enthused over the news of Shanghai's lockdown easing. They looked for opportunities where they could leave several offshore markets mixed.
The NZX50 slid -0.1% with 62 rises and 74 falls. The total volume on the market was 38.51 million and the turnover was NZ$131.17 million.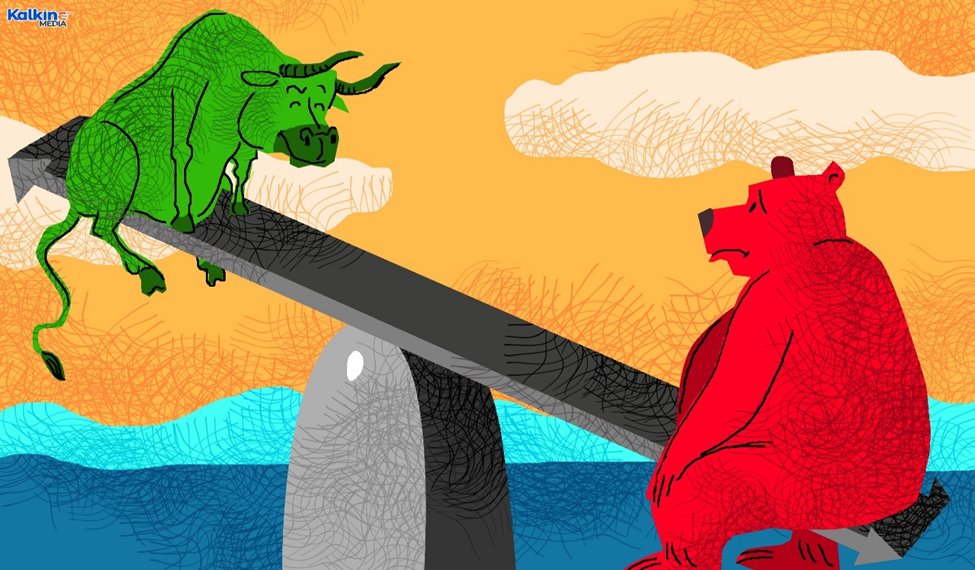 Source: © 2022 Kalkine Media®
Ryman Village (NZX:RYM) regained some of its lost ground. On Monday, Ryman had dropped more than 7% on expectations that it would be dropped from the MSCI index at the end of May. Shares of the retirement village companies fell from NZ$15.50 in January to NZ$9.04 today.
According to market analysts, it is likely to remain volatile for the rest of the month.
The other heavyweight which impacts the NZ market is Fisher and Paykel (NZX:FPH). Its stock declined 1.2% on Tuesday and that's what kept the market see-sawing. Auckland Airport (NZX:AIA) fell 0.9% to NZ$7.34, and Air New Zealand (NZX:AIR) lost 2.1% to 68 cents.
Stocks that gained included Contact Energy, up 1.8% to NZ$7.55, Infratil, up 0.4% to NZ$7.79, Manawa Energy, erstwhile Trustpower, was up 0.2% to NZ$7.05, and the NZX was up 3.9% at NZ$1.33.
However, the top gainers were technology stocks like Wellington Drive Technology Limited (NZX:WDT), which gained more than 6.68%, Geneva Finance Limited (NZX:GFL), which gained 6%, Allied Farmers Limited (NZX:ALF), up 5%, Scott Technology Limited (NZX: SCT), up 4.92%.
The top losers on the NZX were Gentrack Technology Limited (NZX: GTK), Steel and Tube Holdings Limited (NZX:STU), Plexure Group Limited (NZX:PXI) and Pushpay Holdings Limited (NZX:PPH).
Global Markets
Earlier on Wall Street, the S&P 500 fell 0.4% to 4008.01, coming off a six-week losing streak. Blue-chip Dow Jones Industrial Average eked out a gain, rising 0.1% to 32,223.42, while the tech-heavy NASDAQ fell 1.2% to 11,662.79.
Technology stocks were among the biggest losers, with Apple falling 1.1%, along with retailers such as Amazon, down 2%, and Starbucks, down 4.2%.
Asian markets rose across Asia on signs of progress in China's effort to bring outbreaks of coronavirus under control, which outweighed concern over weaker-than-expected Chinese economic data for April.
European markets were also mixed. The Stoxx 50 fell 0.5%, the FTSE rose 0.6% with the rally being led by healthcare and commodity stocks. The CAC dipped 0.2%, and the DAX ended 0.5% lower. The MSCI's index of stocks across the globe closed down 0.21%.
London's FTSE 100 rose +0.6% with the rally being led by healthcare and commodity stocks.
Commodities
Oil and gold were up, while industrial metals were mixed. WTI crude gained +3.7% to US$114.61/bbl and gold rose +0.4% to US$1,816.20.90/oz, while iron ore was flat at US$132.33/MT.
Cryptocurrencies
Cryptocurrencies began to slide again from Monday, giving up their gains of Friday. Bitcoin fell 5% to around NZ$29,700 on Monday. It has lost around one-fifth of its value so far this month. On 17 May, Bitcoin, Ether dropped over 2%; Cardano was the biggest laggard.