Source: Jonathan Weiss, Shutterstock
Warren Buffet has penned his 2020 annual shareholder, recalling his bullish stance on America and Berkshire Hathaway. The income-savvy value investor reaffirmed his belief in equities and noted that bond yields were extremely low.
At Berkshire Hathaway, Warren Buffet and Charlie Munger remain focused on improving operating earnings and making sizeable acquisitions. But the legendary investor notes that neither Berkshire Hathaway increased its operating earnings, nor it made any sizeable acquisitions in 2020.
Its operating earnings fell by 9%. According to GAAP-based numbers, in 2020, the company earned $42.5 billion, which include $21.9 billion in operating earnings, $26.7 billion in unrealised gains, and $4.9 billion in realised capital gains.
Mr Buffet and Charlie Munger believe that capital gains delivered by Berkshire Hathaway would be substantial. However, the unrealised and realised capital gains will continue to fluctuate along with markets.
Power of retained earnings
In this year's letter, the Oracle of Omaha continues to stress over retained earnings and consequent compounding of capital employed by the firm, as pointed by JM Keynes. Berkshire Hathaway believes it will benefit from the 'long-term prosperity' of portfolio companies which are not operationally controlled.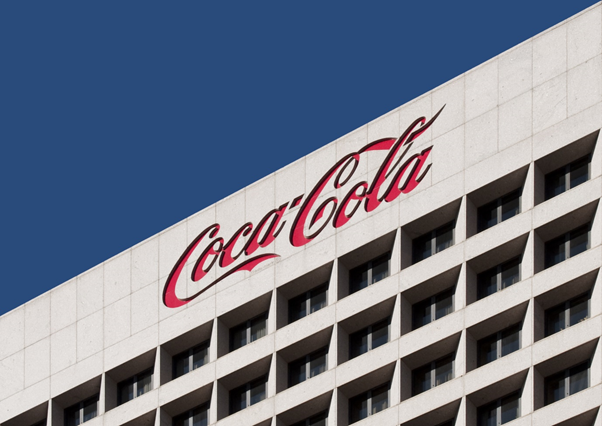 © Wellesenterprises | MegapixlTM
Warren Buffet said capital gains have, over the 56-year period, met expectations. Meanwhile, he points to the $11 billion (after-tax) write-down in Precision Castparts, which was purchased in 2016, and accepts the mistake.
An acquisition requires to estimate the future projections of earnings to justify the premium paid. Companies also test the carrying value of intangible assets to account for the influence on carrying value as a result of evolving business conditions.
Related: Key takeaways from Warren Buffett's Annual Letter
Great American Businesses
Buffet asserts most of Berkshire's value resides in four businesses, which also includes 5.4% in Apple. Insurance is perhaps the jewel of the company and has a relatively strong capital position than competitors. Besides, non-insurance business aids cash flow to support an equity-heavy investment strategy of insurance business.
The second position is bagged by Railroad operator BNSF, which is wholly owned by the company. Berkshire Hathaway Energy (BHE) comes at number three in the four-pack before Apple Inc, whose car plans have recently made the news.
© Trongnguyen | MegapixlTM
Mr Buffet then went to quote numerous examples of some of Berkshire's investments, stressing on the entrepreneurship capabilities of Americans building sustainable and competitive businesses. His final say – 'Never bet against America'.
Berkshire's depreciated cost of domestic fixed assets was $154 billion, which is ahead of AT&T's $127 billion. Among its capital intensive business, BNSF and BHE have also made billions from combined earnings of $4.2 billion in 2011 to $8.3 billion in 2020, which was a 'tough year'.
With such high level of fixed assets and cash flows, Berkshire and its major companies enjoy very low cost of capital, especially in the low-interest world. As a result, it can finance debt very cheaply among other corporates and remains conservative.
(Currency is USD)