Summary

Value-based pricing in the healthcare sector can offer patients access to better health services and treatments at a lower cost.
In healthcare value-based pricing, the value of relevant drugs, components or services is identified, measured, aggregated, and then converted into prices.
The preventative services of Medicare are an example of the shift toward value-based pricing in healthcare.
Value-based pricing is a system of setting the cost of healthcare services and medicines in which healthcare providers are paid on the basis of the quality of care rather than the number of healthcare services. In the healthcare sector, this approach can offer patients access to better treatments at a lower cost, thus reducing the financial stress on patients receiving medical care.
In value-based pricing for pharmaceuticals, medicines and healthcare services, the pricing agreement is signed between payers and pharma companies to link the payments for medicines to value achieved, rather than volume sold. Under these value-based care agreements, the service or medicine providers are compensated for helping patients to improve their health and reducing chronic indications.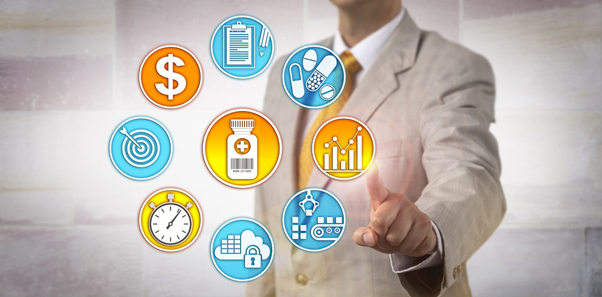 Setting up drug pricing strategy (Source: © Leowolfert | Megapixl.com)
Value-based pricing is an innovative model in healthcare that many pharmaceutical companies, healthcare service providers, health insurers and even the government are trying to implement to reduce health costs and improve patient health.
ALSO READ: A detailed guide to picking the perfect health insurance plan
What is value-based pricing for drugs?
Value-based pricing for drugs means that prices charged to third payers are primarily associated with the value of the drug, and that effect on the budget is a driver of price regulation. Coupled with an appropriate mix of volumes that facilitates cheaper medicines among those considered interchangeable, value-based pricing helps increase the value within the available budget.
In healthcare value-based pricing, the value of relevant drugs, components or services is identified, measured, aggregated, and then converted into prices.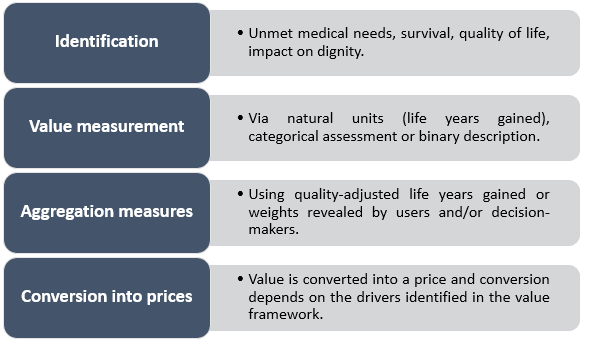 Copyright © 2021 Kalkine Media
Value-based care is all about providing quality care rather than quantity. It is essentially a healthcare model that is built on compensation for outcomes. Value-based pricing system in healthcare differs from the traditional quantity of care or fee-for-service system. In the traditional systems, medical service providers are on a "pay per use" compensation structure. On the other hand, overall patient wellness, including the health outcomes, is key to getting compensation in a value-based healthcare system.
Value-based care strategies
A value-based healthcare model may include adding more resources as well as education for patients. These resources can include:
Medical decision support and second opinions.
Easier access to medical services, including onsite health centers offered by employers.
Help to assess and make dietary and realistic lifestyle changes.
Exercise suggestions and plans, including the use of technology, such as wearables.
Emotional or psychological or support.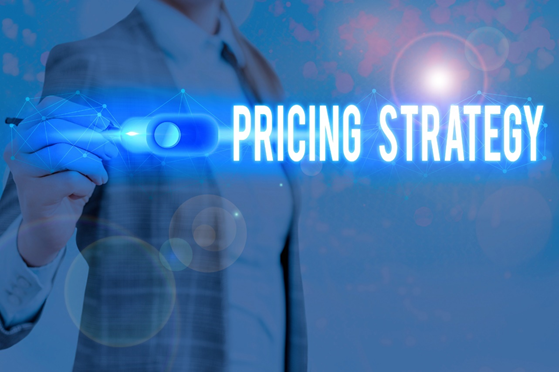 Source: © Arturszczybylo | Megapixl.com
Cost reduction in healthcare by value-based pricing
Value-based pricing can help lower the cost by:
Preventing unnecessary emergency admissions and prevention of diseases from causing deterioration in health by providing appropriate management strategies.
Standardising the processes for cost-effectiveness and lowering readmissions or unnecessary laboratory medical tests.
Reducing excessive administrative procedures or checks by using data to analyse and create best practices and care paths.
Establishing stronger alliances, communication, and evaluation of the regulations for drug companies, so that costs associated with drugs are directly related to outcomes.
Providing better coordination of access to healthcare services and medical teams.
ALSO READ: 7 Signs You Need To Go For A Health Check
Example of value-based pricing in healthcare
Many organisations are actively working to shift to the value-based care models. Medicare's preventative services are an example of the shift toward a wellness-focused health system. In preventative healthcare, diagnosing and preventing illness and handling the well-being of an individual to prevent any medical issue is as essential as providing treatment in emergencies.
The concept is that if any disease is diagnosed and managed with preventative treatment prescribed, for example, reducing diabetes prevalence by monitoring, education, and support, the healthcare costs will be reduced.
ALSO READ: What are the types of life insurance offered by super funds?