Highlights

Twitter comes up with a new feature, allowing its users to display their NFTs as their profile pictures.
New NFT avatars would appear in a hexagonal border instead of a circle.
At present, the service is extended to Twitter Blue subscribers using the iOS app for just US$2.99 per month.
In the latest revelation, Twitter has announced launching a new feature, allowing its users to flaunt their NFTs as their profile pictures, a way to certify their ownership in the fascinating world of the digital art space.
Do Read: Why are NFTs valuable?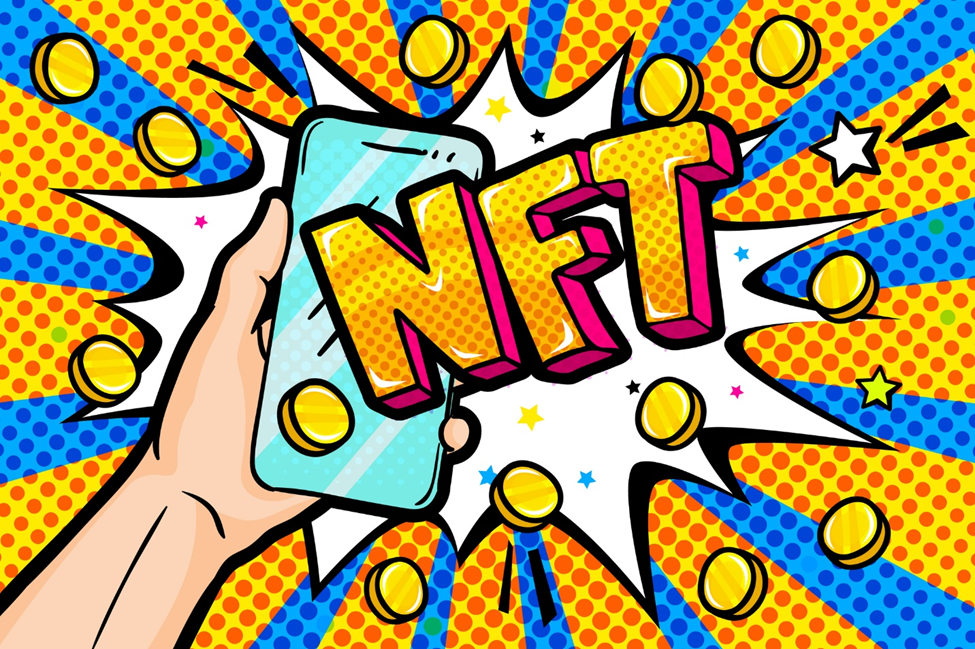 Source: © Vectorstory | Megapixl.com
Twitter Blue subscribers to get access to their NFT avatars
After months of speculation, Twitter has finally given its NFT users a reason to cheer. It has rolled out a new feature, integrating NFTs (Non-Fungible Tokens) to its platform.
At present, the new facility is available for Twitter Blue subscribers using iOS, which costs US$2.99 a month. The social media platform will verify the user's ownership of their NFT by linking their digital wallet to the Twitter account, and the new profile picture with the NFT avatar will pop up.
It is pointed out that these new NFT avatars would show up in a new hexagonal border instead of a circle.
Interesting Read: What prompted Melania Trump to unveil her NFT platform
To get more information about the artwork, such as its creators and where it is being listed, etc., users can click these NFT-laden profile pictures.
Where is this feature available?
Currently, new NFT profile pictures are quite limited. It is available to iOS app-based Twitter Blue subscribers belonging to the countries like the United States, New Zealand, Australia, and Canada.
However, Twitter users on any platform can view new avatars.
Also, the feature would soon be extended to both its Android as well as web users.
Which wallets are supported by Twitter?
At present, wallets namely Coinbase Wallet, MetaMask, Rainbow, Argent, Ledger Live and Trust Wallet are supported by Twitter.
Related Read: Is Metamask a good crypto wallet?
These wallet users can connect their wallets with Twitter and set their profile pictures within seconds.
Also, it is noted that at the moment, only JPEG and PNG NFTs minted on Ethereum can be used as profile pictures; however, in the future, the said feature will support other blockchains as well.
Also Read: NFTs vs Bitcoin? Which one will 2022 treat better?
Bottom Line
NFTs have seen an astronomical rise in their popularity over the past year, as numerous celebrities, artists, and global companies are jumping on board to tap the opportunity.