Tesla Inc released a media statement on Saturday revealing its vehicle deliveries in 2020. Founder Elon Musk congratulated the Tesla team on Twitter for delivering 499,550 electric vehicles in 2020. The steady rise in the popularity and adoption of electric cars in the market has reflected on the EV company's growth. Musk said that he was proud of the Tesla team for achieving the significant milestone.
The company has provided and delivered half a million electric vehicles, as predicted in its recent guidance. In the press release, Tesla also stated that it had started the production of its Model Y in Shanghai and intends to deliver the vehicles very soon.
Image Source: MegapixlTM
Tesla thanked its customers, employees and everyone related to the company in the release. Elon Musk said on Twitter that he had "optimistic expectations of 10% survival" of the company when he founded Tesla. However, 18 years down the line, Tesla is successfully bringing EVs in the market, and despite the pandemic, achieved another great year.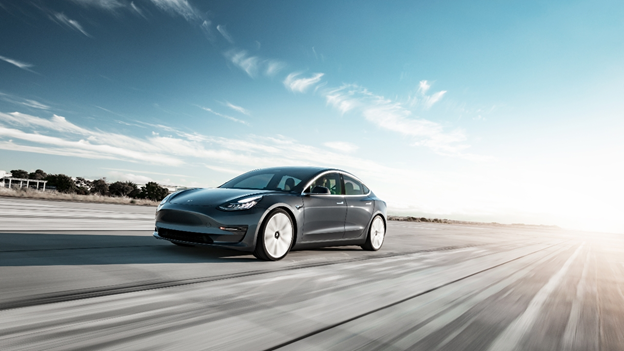 Image Source: Shutterstock
Its growth also reflects a higher demand for its lower-priced models. Out of all the vehicles sold in 2020, Model 3 and Y units clocked a lion's share, i.e, 85% of the total deliveries with 442,511 units being sold.
The company stated that the net income and cash flow results would be out during the Q4 earnings announcement along with the rest of the financial performance. Notably, the final delivery numbers have a possibility to vary by 0.5 per cent or more as the company considers the car count only after the vehicle is delivered to the customer, and all the necessary documentation is done.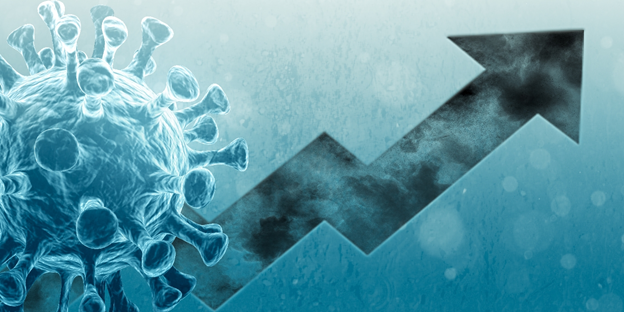 Image Source: Shutterstock
On Twitter, well-wishers and bullish investors showered congratulations on Tesla's successful performance in 2020 - the year which was disastrous for the auto industry amid lowering demand and global supply-chain disruptions. Tesla, at the start of 2020, had estimated to deliver beyond 500,000 units. It did not change its target despite the pandemic hit the auto industry around the world.
With high hopes from emerging markets in Europe and Asia, Tesla surprised the industry experts and announced that it aims to achieve its original 2020 targets by the end of the year. The EV maker also increased the investment in the growing EV space in 2020. The growth in Tesla vehicles delivery reflects a strong push from its new Shanghai factory. The Silicon Valley EV maker's lone U.S. car plant in California was shut for many months due to the coronavirus pandemic.
Even though the company fell short of only 450 units to achieve its 500,000 targets, the announcement seems to have pleased the shareholders and supporters. The growth suggests that the company improvised substantially in the supply chain as the logistics and the delivery were poorly hit during the pandemic.