Highlights

On Dec 31, 2021, Reliance Industries Ltd announced the acquisition of British battery manufacturer Faradion for 100 million pounds.


Faradion, one of the leading global battery companies known for its sodium-ion battery technology, is based in Sheffield and Oxford in the UK.


Reliance will invest an additional 25 million pounds in Faradion as growth capital to speed up the commercial rollout.
Reliance Industries has long been seeking cutting-edge technologies to reduce the production cost of renewable energies like solar. Reliance's Faradion acquisition will help accelerate its plans to commercialize the sodium-ion battery technology and build an integrated manufacturing hub in India. Reliance believes the purchase will enable, accelerate, and secure large-scale energy storage requirements for developing India's EV sector.
India's requirement for EV market
Electric mobility would balance energy demand, energy storage, and environmental sustainability. India considers EVs could help expand the energy mix needed for transportation. Electric vehicles can also contribute to the climate goals to keep the world on track. EV comes with zero or ultra-low emission of local air pollutants and low noise. It can provide significant contributions towards the betterment of economic and industrial competitiveness, attracting more investments.
Also Read: Online Safety Bill: 7 points to note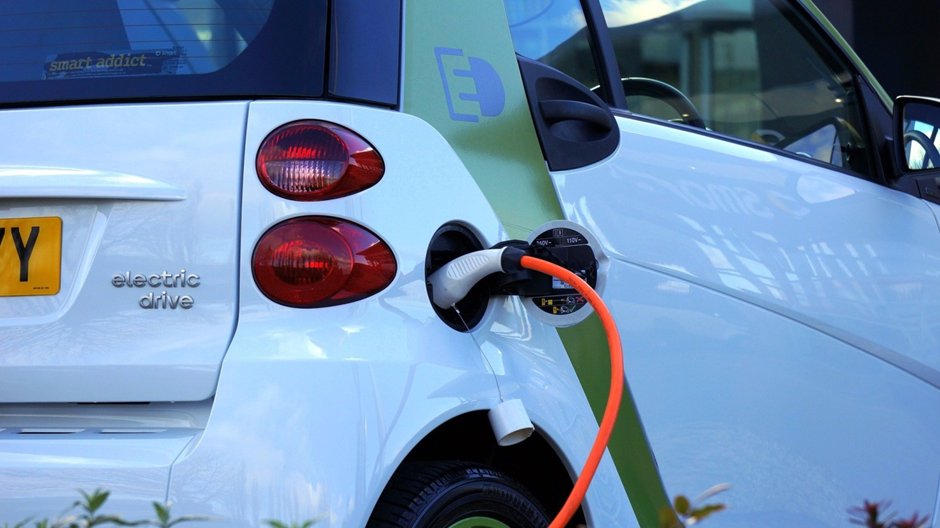 Source: Pixabay
Also Read: REITs with over 5.5% dividend yield to explore
India's EV market
India's EV market was valued at US$5.47 billion in 2020, and it is expected to reach US$17.01 billion by 2026, growing at a CAGR of 23.47% during 2021-26. The total electric vehicle registrations have fallen 20% in FY21 to 236,802 units, down from 295,683 in FY20 due to the Covid-19 pandemic.
Let us look at two big EV stocks in India that give RIL healthy competition.
TVS Motors:
TVS will invest Rs 1,200 crores in future technologies and electric vehicles in the coming years. The company is already a part of the EV segment with TVS iQube, an electric scooter.
Tata Motors:
Tata Motors is India's largest EV manufacturer, capturing nearly 75% of the Indian EV market share. It's estimated that Tata Motors will be investing nearly US$2 billion in the EV space in the coming years. It has already launched a variety of EV cars in India.