Summary

Investment firm, KKR has bought a NZ-based pet food firm, Natural Pet Food Group, which will use funds for its growth in NZ and worldwide.
KKR's funding indicates the subsequent phase of development for the Natural Pet Food Group.
KKR will finance its investment from KKR Asian Fund IV.
KKR ( a prominent international investment firm) and Natural Pet Food Group (a pet food firm in NZ) declared the conclusion of KKR's purchase of Natural Pet Food Group on Sunday.
The funds will be used to help the company expand internationally and further support its goal of providing safe, sustainably harvested, high-meat pet food from NZ to more consumers and around the world.
KKR specializes in alternative wealth management, financial markets, and insurance. It has corporate investors that run hedge funds and supports venture funds that invest in private equity, credit, and real estate.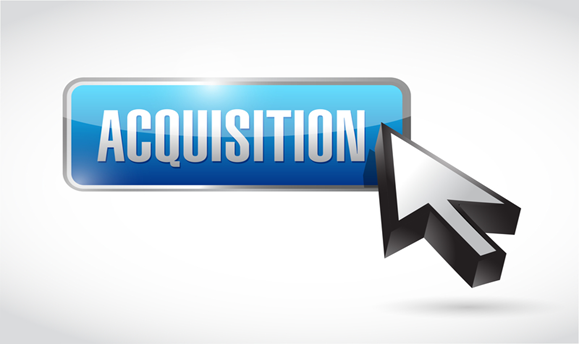 Source: © Alexmillos | Megapixl.com
Natural Pet Food Group is committed to offering premium, healthy, high-meat pet food via its market-leading dog and cat food brands, K9 Natural, Feline Natural, and Meat Mates. Pet food manufactured by the company comprises sustainably sourced foods, including grass-fed and free-range beef, cage-free eggs, and organic seafood.
KKR plans to fund the investment from the KKR Asian Fund IV.
The acquisition will provide high-quality pet food to pet owners
Neil Hinton, the CEO of Natural Pet Food Group, stated that the group's team was enthusiastic about the prospects and partnerships that KKR would provide. Mr Hilton also noted that his mission was to provide pet owners with the highest-quality raw, high-meat feed for their four-legged family members.
KKR has an impeccable track record in the industry, which will allow it to expand, innovate new products, and introduce its brands to new audiences.
The acquisition is a fantastic outcome for the firm, as well as supply partners, fishermen, and seafood suppliers from all over NZ, as well as manufacturing partners in Hawke's Bay and Gisborne, as per Mr Hinton.
The investment by KKR marks the beginning of the next step of Natural Pet Food Group's development, and KKR's backing is a clear endorsement of future prospects of the business.
Michael Robson, the Managing Director of KKR Capstone, and a new member of Natural Pet Food Group's Board of Directors stated that Natural Pet Food Group was a leader in New Zealand's organic pet food market, with a well-established vision and collection of values.
He expressed his pleasure on working with Neil and his talented team to aid the Company's activities by leveraging KKR's insight, network, and knowledge to enhance Natural Pet Food Group's leadership in key markets and build new ones.
This investment further represents KKR's dedication to assisting New Zealand's fast-growing businesses as they aim to expand into new industries, verticals, and markets.