Summary

SpaceX CEO and Tesla founder Elon Musk proposed audits of renewable energy by Bitcoin miners.
Musk said that these audits would satisfy growing concerns regarding the harmful effects Bitcoin mining is having on the environment.
Tesla recently decided it would stop accepting Bitcoin as payment for their vehicles.
At the time, Musk cited the mining of Bitcoin and its excessive energy usage as the reason for its split with Tesla.
Tesla (NASDAQ:TSLA) CEO and Bitcoin flip-flopper Elon Musk said on Thursday that concerns about Bitcoin's environmental impact could be addressed by audits of renewable energy used by its miners.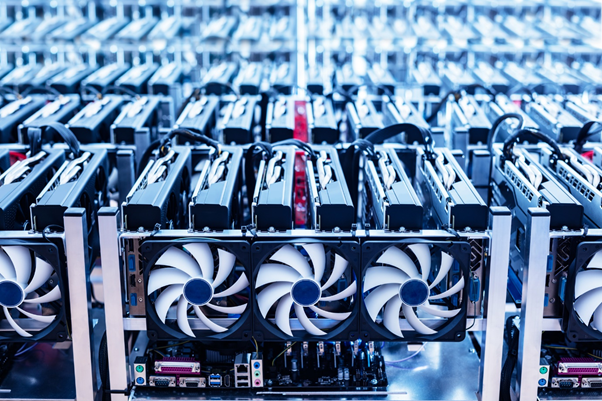 Source: © Niserin | Megapixl.com
In a tweet responding to the Director of Research of Ark Investment, Brett Winton, Musk said that the recent growth of extreme energy usage could not possibly be achieved with renewable energy. Musk added that this could be proven simply if the top ten cryptocurrency miners posted audited numbers of renewable energy versus non-renewable energy.
Musk Even Critical of His Beloved Dogecoin
Musk even admitted that Dogecoin – the meme-crypto, which Musk has been so emphatic about in recent times– had some way to go in regard to its hashing (mining) methods. He further adding that he favoured a ratio of 0.1kWh, i.e., 0.1 kilowatt-hours – a unit of energy equivalent to 3600 kilojoules. Musk said he calculated it as the total energy used by the system divided by max transaction rate.
RELATED: Dogecoin nosedives on Musk's remarks; what does it mean for the cryptocurrency?
What's the Reason for Musk's Latest Request?
Last week, Ark Investment claimed that 76% of Bitcoin Miners used renewable energy in response to Elon Musk's decision to cease accepting Bitcoin as payment for Tesla vehicles on the ground that Bitcoin mining was harmful to the environment. Bitcoin's price fell 12% immediately following Musk's announcement.
Despite Ark Investment's claims, there was some resistance from the Cambridge Center for Alternative Finance, which claimed that Bitcoin consumes about the same amount of energy as some small countries.
Musk's Rocky Relationship with Bitcoin
To say there haven't been some ups and downs (literally) in the course of Musk and Bitcoin's relationship would simply be untrue.
In December 2020, Musk told a Clubhouse room that he supported Bitcoin and thought it was on the verge of becoming accepted by the traditional finance community.
Later in that same month, Musk announced that Tesla had purchased a mammoth US$1.5 billion worth of Bitcoin.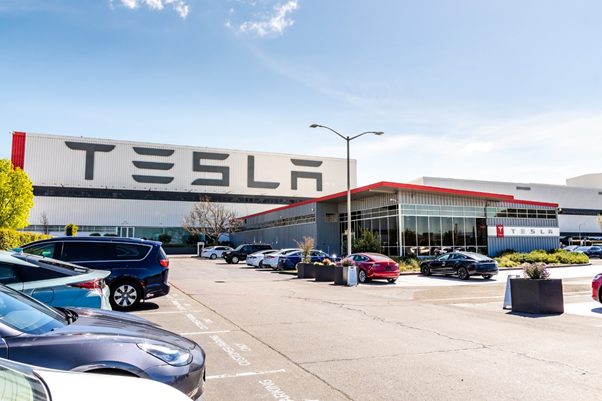 Source: © Andreistanescu | Megapixl.com
In March of this year, Musk announced that Tesla would be accepting Bitcoin as payment for their electric-powered vehicles. He further stated that any Bitcoin obtained by Tesla would remain as Bitcoin instead of being converted into fiat currency.
During Musk's relationship with Bitcoin, the crypto flourished and rose to as high as ~US$63,000 from the beginning of their relationship, where it stood at US$46,000.
Following the news that Tesla would separate from Bitcoin and fears that Tesla would sell its remaining Bitcoin stock, Bitcoin suffered a major crash on Wednesday, dropping to around US$32,000 before recovering to US$39,709, where it currently stands today.