Many believe measures that prevent global warming and the earth's deeper plunge into climate crisis can also help with the issue of biodiversity loss. But a new UN report begs to differ.
The Intergovernmental Panel on Climate Change (IPCC) joined forces with the Intergovernmental Science-Policy Platform on Biodiversity and Ecosystem Services (IPBES) to come up with this research. It notes that some measures targeted at lowering our emissions can be counter-productive in terms of biodiversity loss.
For instance, the report points that carbon capturing, which aims to trap CO2 from air and bury it in earth, can damage biodiversity.
As a part of this project, some scientists have dedicated their energy to studying the synergies and conflicts between climate change mitigation and biodiversity conservation. And they appear to have come up with some strange findings that, if heeded, can radically shape our climate crisis strategy.
Biodiversity & emissions reduction need to be addressed side by side
Most endeavors initiated by governments and multilateral agencies have dealt with the issues of biodiversity loss and global warming separately, so much so that they have even been managed by separate agencies. Scientists warn that this can exacerbate the issues and, eventually, hurt people.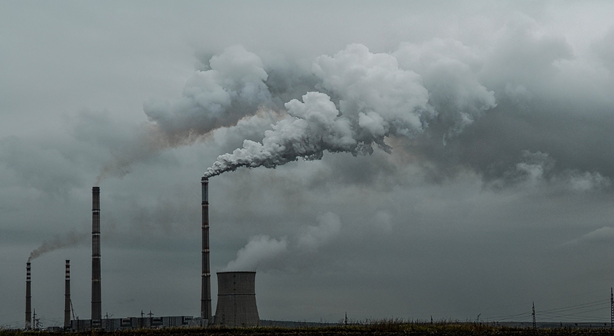 Copyright © 2021 Kalkine Media
The new UN report highlights the basic premise that the planet's naturally evolving climate was silently, but decisively, shaping life on earth, and it was the industrialization that violated the process by emitting fossil fuels in the air.
The resultant changes in temperature and precipitation triggered habitat loss and damaged nature's biodiversity. The loss of biodiversity, in turn, hampered the ecosystem's capacity to capture and store carbon.
Scientists believe that the best option now is to fight the twin challenges of biodiversity loss and climate change with a coordinated approach.
They have also urged agencies to rethink measures like increased use of bioenergy crops, such as corn, as they can adversely impact biodiversity.
So, what's the solution here?
The US report lists multiple measures that can help achieve success in this aspect.
A co-author of the research suggests that protecting and reinstating of peatlands, mangroves, tropical forests, and similar high-carbon ecosystems must be prioritized.
Another suggestion includes making adequate provisions for pollinators and wildlife while designing any future renewable energy parks. For example, activities like grazing and cropping must be encouraged around solar parks, as it will lead to not just halting climate change but also to preservation of nature.
A separate research, on the other hand, has highlighted how the COVID-19 pandemic has revived humans' bond with nature. It points that if countries decide to invest in nature, we can create as many as three hundred ninety five million jobs by the end of this decade.
Quite a few arguments stand in favor of biodiversity protection and climate change combat going hand in hand, one of them being the fact that our terrestrial and marine ecosystems can absorb nearly sixty percent of emissions.
It may be time we study the IPCC-IPBES report closely and factor in the findings in our collective fight against global warming.