Highlights

Trading and investing are two different approaches to spot profitable opportunities in financial markets.
The major difference between the two is that investing is generally a long-term game, while trading could be a short-term affair, being as short as a few minutes.
Short-term trading is generally more efficient with the help of technical analysis, while fundamentals are preferred for investments.
If we were to classify all the methods to make money in financial markets, there would be two broad approaches: trading and investing. Both approaches aim to fulfil the same objective, that is to capitalise on securities' price movements in order to make profit.
An investor could be broadly categorised into two categories: Growth investor and value investor. Some investors prefer to buy a company when it is trading at a valuation cheaper than that of its peers. This gives a higher margin of safety on an investment because the investment is already made at a discount.
On the other hand, growth investors are of a different mindset. They are more inclined towards buying companies that have a visible growth in the future and do not mind buying them expensive for investment. Growth stocks generally trade at a premium to their fair value because of their foreseeable prospects.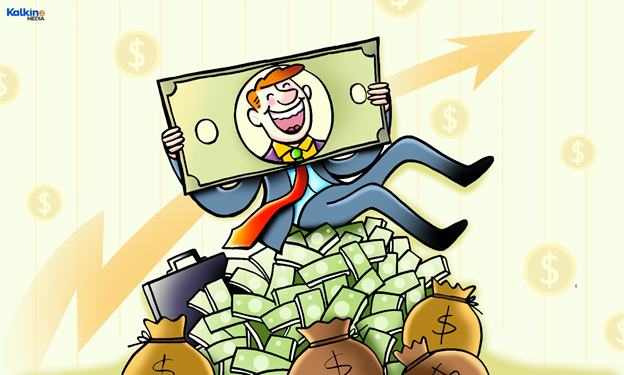 A trader can also be classified under various categories. A swing trader is one who trades the swings or waves (the structure in which the stock price moves), while a trend follower trader follows the trend until it reverses. Then there are mean reversion traders, who try to buy the dip and sell the rally in the hope that the stock will soon revert back to is mean price.
On the basis of time, traders who enter and exit a position within the same day are known as intraday traders. While a short- to medium-term trader could hold a position for a few days to weeks or even months.
The major difference between them is that investing is generally a long-term approach wherein an investor seeks to benefit from the underlying price movement over a period of few years. On the other hand, a trader does not necessarily have a long-term horizon and generally looks for short-term opportunities and could be as short as an opportunity for a few minutes.
Related article: What is the significance of technical analysis in portfolio building?
So how to identify whether you are an investor or a trader? Apart from the time horizon, let us have a look at some of the major differences that set traders and investors apart.
Frequency of transactions
The number of transactions a trader does is often quite a bit more than what an investor does in the same time frame. For e.g., an investor might find less than 20 opportunities to invest in a year, while an intraday trader could execute more than one thousand trades within the same one year.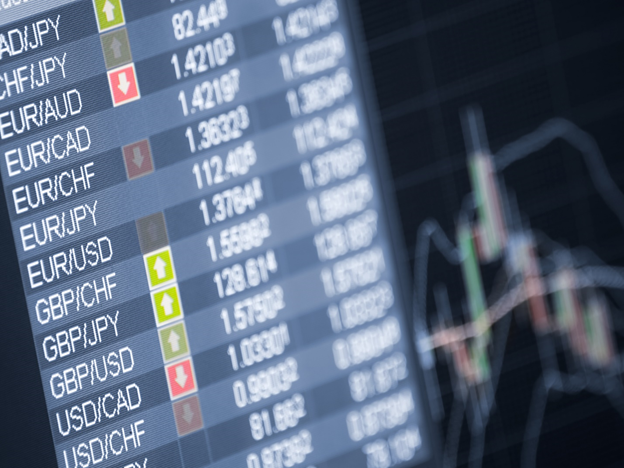 Image Source: © Vkoletic | Megapixl.com
This is due to the fact that long-term investment opportunities often take a lot of time to analyse and more time to materialise into profits (or losses) due to ambitious targets. While traders are generally happy with 5%-7% return (could be more or less).
Technical vs Fundamentals
Short-term trading is generally more efficient with the help of technical analysis, which is the study of price and volume. If you use technical analysis to find profitable trades, then probably you are a trader. Investors, as they play a long-term game, rely heavily on the fundamentals of the business.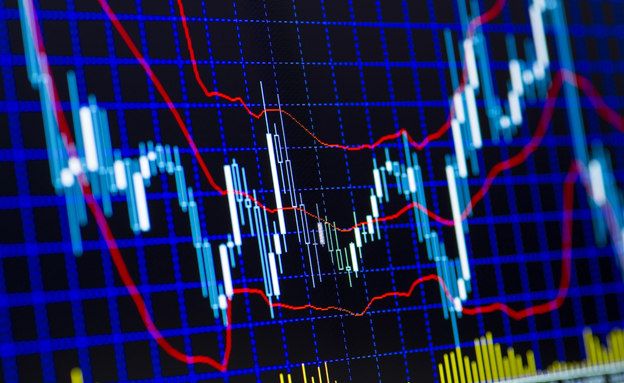 Image Source: © Mikolaj64 | Megapixl.com
Fundamental analysis helps to gauge the financial strength and competitiveness of the business, which is essential to know if an investment is to be made for years. These fundamentals generally don't change overnight or in short term, therefore are not much used in short-term investments.
Behavioral difference
The psychology plays an important role in both the approaches, but they are different for each one. Traders must be nimble and agile to get in and out of their positions, as and when deemed fit. As the time frame involved is short, traders often do not get much time to think, especially for intraday trades and therefore must be gifted with the quick decision-making skill.
On the other hand, an investor is generally more patient because of long-term vision. Investors do not require to come up with very quick decisions as they get ample amount of time for their analysis.
Bottom line
Both traders and investors have different characteristics and use different approaches to gauge profitable investments. However, there is no strict classification between the two. For e.g., a trader could also use fundamentals for a short-term trade and an investor might exit his/her investments within a few weeks or days, whatever the reason may be.
However, in a broader way, the general differences mentioned above hold true most of the time and could give a good idea of whether a person is a trader or an investor.
Related article: Fundamental risk management strategies for active traders