Summary

Retirement planning can be a tough task considering it includes emotional and financial security of a person.
Such a planning becomes even more important in these uncertain and inflation-struck times.
So, you must carefully consider all your responsibilities and liabilities such as loan EMIs, and insurance premiums before calling it a day.
Planning a successful retirement can be a very challenging task, considering it requires astute preparations in ensuring emotional and financial security of a person. So, in this scenario, "age is not just a number" since responsibilities and liabilities such as loan EMIs, insurance premiums, and rents of a typical common man increase as he grows old. Retirement planning holds more importance in these uncertain and inflation-hit times.
Price is Less albeit Opportunities are Immense; Invest Wise with Kalkine LITE Just at $19.99
Here we will discuss five golden tips that may help a person to successfully retire:
Source: ©Davidwatmough | Megapixl.com
When do you want to retire?
The first and foremost is to be clear about the age at which you want to hang up your boots. Interestingly, the retirement age is not something which is set in stone and you can retire when you want. But factors such as your financial situation, health, superannuation plans and partner's needs should also play a critical role in your decision.
READ MORE: 10 Mining stocks under AU$1.00
What are your retirement needs?
Those who begin to save early, always have an upper hand in deciding their retirement age. So, investing early, let us say in 30s, gives a big boost to corpus-growth. You must always have an idea about the corpus you need to aim for your retirement early in your life. A period of 30 to 40 years is good enough to grow your money by at least three to four time by way of compounding.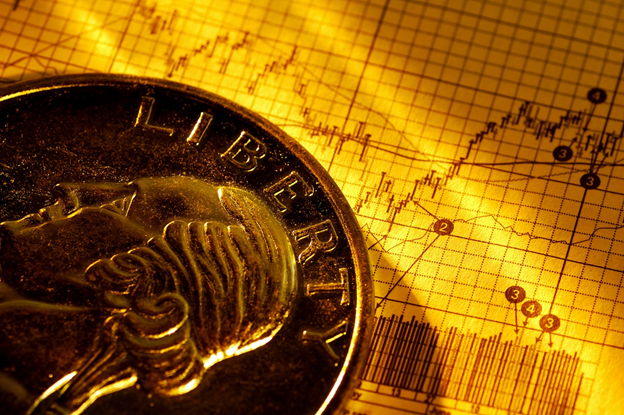 Source: ©Webking | Megapixl.com
READ MORE: Crypto Market Crashes! US$1 Trillion Wiped Off In 5 Days
Do you have an investment plan?
You must have a good investment plan to cover up your expenses. In the age bracket of 25-30, you may put most of your investments in equity and the rest in debt. Young people can employ the 60% equity and 40% debt rule. However, as the age increases, your share in equity can decrease. At the age of 40, the portfolio should have 70% debt and 30% equity for greater security from uncertainties as your risk-taking capacity also decreases with time.
What is your superannuation plan?
Financial planning for retirement can get a big boost from a good superannuation plan. Generally, you can start accessing super when you hit your preservation age, between 55 and 60.
In addition, it is good to buy an appropriate health cover when young.
Enter your retirement debt-free
Retirement is that phase of life when you want to enjoy and remain free of worries. So, you should plan your liabilities in such a fashion that by the time you retire, all your debts must be cleared. Your motto should be to live life debt-free.
READ MORE: 10 Mining stocks under AU$1.00