Summary

Facedrive stocks grew more than 1400 per cent in last one year.
The company is almost debt-free, and has interesting projects going forward.
It plans to foray into vehicle subscription business, which is set to grow by US$9.15 billion.
Stocks of cab-hailing business Facedrive Inc. (TSXV:FD) has given a stable performance despite the pandemic. The consideration is not limited to the exponential value addition it has seen in recent times, but also the clever business ideas that it holds in its arsenal, which give it a unique advantage.
This rallying tech stock is still priced under C$50.
While last week's reddit-fueled market volatility did impact Facedrive, the company was returned over 180 per cent this year.
In the last one year, the stock has returned a whopping 1480+ per cent.
So, what makes FD stocks promising?
Facedrive has always been high on socially responsible and green initiatives. During the pandemic times, the demand for its food-delivery services saw a meteoric rise, leading to the company expanding footprints to 19 cities across Canada.
Its TraceSCAN project, which offers a wearable contact tracing solution, launched last year in Canada for COVID-19, has been hugely successful and shows its ability to adapt under different situations. This unique project allowed the company to sustain the business.
The company also plans to launch an electric vehicle subscription service in Canada and the US, known as Steer, which will provide a hassle-free ride to its customers.
It hopes to launch the service first in Toronto, and later to be extended to other Canadian cities.
Facedrive had acquired Steer, a Washington-based ride-hailing service, in September 2020.
This acquisition is expected to be a gamechanger for the company. Industry analysts believe the vehicle subscription business would grow by US$9.15 billion by 2024. The company will launch the service simultaneously in Canada and the US in March.
The dramatic shift in people's behavior due to the pandemic and growing concerns for climate change for eco-friendly transportations would be a huge boost to the business, the ridesharing company opined in a statement.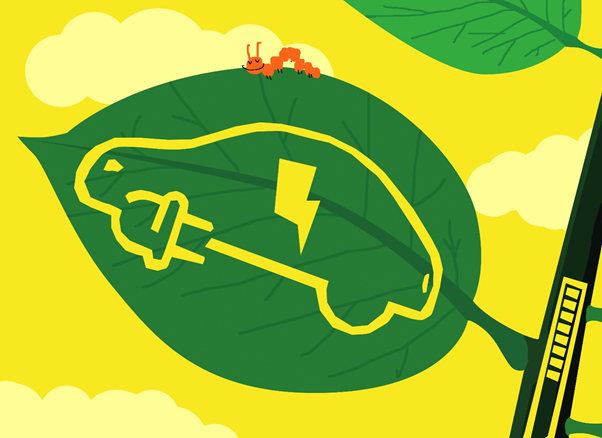 @Kalkine Image 2021
Facedrive Stock Fundamentals
In the past year, the stocks rose by more than 1400 per cent. The last traded price was C$ 43.69 on Thursday, up 27 per cent from its previous close.
In the past five days, it rose by 61 per cent, and in one month, over 180 per cent.
The daily stock movements have maintained a stable volume. On Wednesday, a total of 548,163 stocks exchanged hands, while the 10-day average was 383,255 and the 30-day average was 238,521.
Facedrive has a market cap of over C$ 4 billion with a price to book ratio of 242.722. Its debt-to-equity ratio is 0.50. Additionally, its share value shows stable growth over the past year.
On the financial side of things, the company posted a net loss of C$ 14.3 million for the nine months ended September 30, 2020, up from C$ 5.4 million same quarter a year ago. Revenue stood at C$ 0.74 million.
However, with the expanding footprint and acquisitions, its top line is likely to grow.
Considering these factors, Facedrive stocks hold a promising future in 2021.
That being said, this is just a preliminary view of the stocks. Any interest in stocks should be evaluated further from investment point of view.