Summary

Blackberry stocks roared with a 10.54 per cent on Friday, January 22. Its nearly 18 million shares traded on the same day.
Stocks of the SaaS company deliver 106 per cent returns in one year and have a current market cap of C$ 10.04 billion.
The large-cap stock has risen over 43 per cent in the last five days and its year-to-date growth has touched 90 per cent.
Stocks of software company BlackBerry Inc. (TSX: BB) soared north, rising by more than 10 per cent on Friday, after it settled a three-year-old patent lawsuit with Facebook. The cloud computing player's stock has been advanced by over 43 per cent in the last five trading sessions.
Earlier in December 2002, BlackBerry collaborated with Amazon to build cloud-based sensor data for smart vehicles. With this breakthrough partnership, the company has joined the TSX Tech rally led by Shopify (TSX: SHOP) and Lightspeed (TSX: LSPD). Since the announcement of partnership, BB stock has posted a double-digit growth.
Blackberry is on the path of becoming a full-fledged software company. It sold 90 patents to Chinese smartphone maker Huawei earlier this month, media reports stated.
The stock has yielded over 100 per cent returns month-to-date (MTD), far outperforming benchmark index which generated 2.37 per cent returns in the same period.
Here are the market fundamentals of rejuvenated tech stock:
BlackBerry Limited (TSX: BB)
Current Stock Price: C$ 17.86
The cyber-tech legend started rallying in later half of 2020, and that gaining spree has extended this year. The Software-as-a-Service (SaaS) stock's one-year return has rushed to nearly 106 per cent.
On Friday, several reports emerged that two company's executives offloaded their holdings in the market, giving rise to Blackberry's biggest rally in the last two decades.
After a series of misfortunes during its smartphone day, the company regained its large-cap status and holds a market capitalization of C$ 10.04 billion.
The data developer's stock has traded with a 10-day average volume of 10.43 million. Its price-to-earnings ratio has jumped to 114. Its price-to-book ratio is 4.377.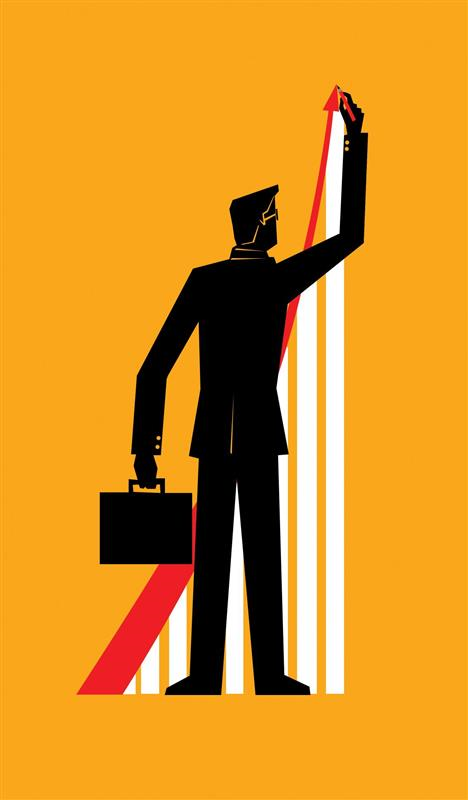 Image Source: Kalkine Group @2020
In the third quarter financial statement, the company mentioned about its partnership with Amazon Web Services (AWS) to enhance its SaaS products with its smart automobile data platform, BlackBerry IVY. The software firm's third-quarter cash from operating services was US$29 million.
The company's reported GAAP revenue was US$ 218 million in the third quarter of FY21 (ending November 30) against US$ 683 in the same period of FY20. Blackberry's SaaS revenue was US$ 162 million for the quarter.