Source: huyangshu, Shutterstock
Summary

It will be a stock-and-cash deal worth C$ 300 million.
The acquisition will help the company in increasing its assets in the liquids-rich portion of Alberta Montney.
This move is expected to allow the company to generate strong returns to its shareholders.
As the economy is expected to rebound and crude prices estimated to increase, 2021 seems to be the year of mergers and acquisition for the Canadian oil and gas companies. Calgary-based oil and gas company Whitecap Resources Inc. (TSX: WCP) is all set to acquire Quantum Energy Partner's privately held subsidiary, Kicking Horse Oil & Gas Ltd.
The deal will be worth C$ 300 million and it will be completed by May 31, 2021. Whitecap is expected to issue 34.5 million common shares and pay C$ 56 million in cash. It will assume net debt of around C$ 54 million.
Earlier in January and February, Whitecap completed the process of acquiring NAL Resources Ltd. and TORC Oil & Gas Ltd. Apart from Whitecap, On April 1, Arc Resources Ltd. (TSX: ARX) had announced its merger with Seven Generations Energy Ltd. (TSX: VII).
What to expected from the acquisition?
The acquisition will help Whitecap increase its assets in Alberta Montney, specifically in the liquids-rich portion. The move is a part of the company's Montney growth strategy, said Grant Fagerheim who is the President and CEO of Whitecap. Mr Fagerheim said that this deal will allow the company to generate strong returns to its shareholders.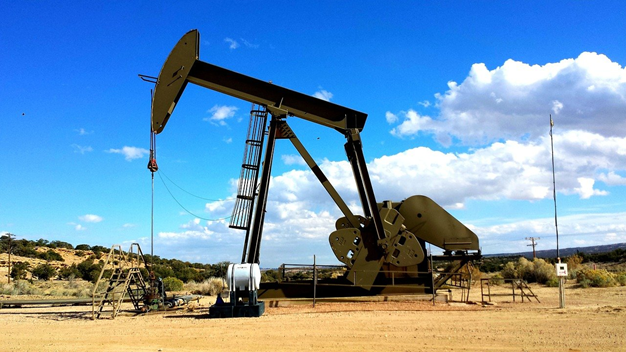 Source: Pixabay
Kicking Horse currently produces 8,000 barrels of oil equivalents per day (boe/d). After the acquisition, Whitecap expects to increase the production by 11,000 boe/d in the next 12 or 15 months.
The company plans to spend C$ 75 million on Kicking Horse's assets, which includes the completion of four wells and the construction of six additional wells. Out of the 10 wells, six wells will be operational by the end of this year and will increase Whitecap's production capacity to 108,000 boe/d, up by about 5 per cent from the present production capacity.
Whitecap Resources Inc. (TSX: WCP) Stock Watch
The company has a market cap of C$ 3.3 billion and it holds a price-to-book ratio of 3.347. Whitecap also provides a monthly dividend of C$ 0.015 to its shareholders and has a dividend yield of 3.059 per cent.
At market close on April 5, the scrips were priced at C$ 5.59 apiece, 18 per cent down by its 52-week high of C$ 6.82. The present price could be used as an entry point by the investors. In a year, the stock soared and went up by 277.7 per cent and about 16 per cent year-to-date (YTD).
In Q4 2020, the company's net income was C$ 331.9 million against a net loss of C$ 203.9 million in Q4 2019.


Given its recent expansion, Whitecap's stock could be a growth proposition for investors.
The above constitutes a preliminary view and any interest in stocks should be evaluated further from an investment point of view.