Canadian water treatment solutions provider H2O Innovation Inc (TSXV:HEO) may just have bagged a major contract with electric vehicle (EV) giant Tesla Inc (NASDAQ: TSLA). While the company shied away from revealing any names, it announced winning an engineering deal on a capital equipment project for the "largest EV manufacturer in the US".
Coupled with the hint that the contract requires designing equipment for an EV manufacturing plant based in Texas, some reports have deduced that H2O Innovation is most likely talking about Tesla Inc.
The Elon Musk company is currently building a new EV plant near Austin, Texas, named Texas Gigafactory.
Following the big news announcement on Monday, January 18, H2O Innovation stocks catapulted by nearly 17 per cent on Monday to close at a record high of C$ 3.
H2O Innovation's C$ 3.2-million New Contracts

H2O Innovation Inc announced the signing of multiple new industrial and wastewater deals in its latest corporate update. The projects are reportedly worth C$ 3.2 million, which will help bring the company's Water Technologies and Services sales backlog to C$ 37.1 million.
For its engineering project with the US-based EV plant, H2O Innovation Inc will be modelling a couple of identical reverse osmosis trains, each of which will be rated at 2,200 cubic meters per day. Once the project is complete, H2O Innovation said it will be issued a purchase order.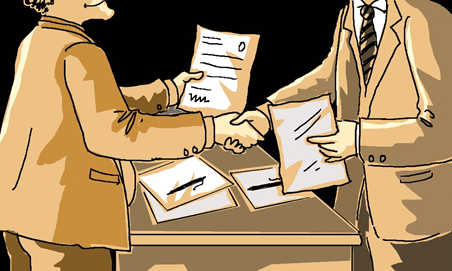 ©Kalkine Group 2021
H2O Innovation (TSXV:HEO) Stock Performance
The Quebec-based company currently has its stocks ranked high among the scrips of small- and micro-cap utilities companies on the TSXV.
H2O Innovation stocks, currently priced at C$ 3, surged by about 47 per cent this year and by nearly 54 per cent in the last three months.
The C$ 235-market cap company currently posts a price-to-book (P/B) ratio of 3.371, a price-to-cashflow (P/CF) ratio of 16.9 and debt-to-equity (D/E) ratio of 0.42, as per the data available on the TMX portal.