The COVID-19 pandemic, in all its mutant forms, continues to batter aviation companies around the world, including Air Canada (TSX:AC). The top Canadian airline generates its maximum revenue from overseas passengers, and with the COVID-triggered bans in place, that segment has been majorly hampered.
Bay Street analysts have marked Air Canada as an undervalued stock to buy post inoculation drive. However, the national carrier has been losing more than a billion dollars quarterly due to parked flights.
Stocks of Air Canada rebounded in the first quarter of the current financial year and recorded a 52-week high of C$ 31 apiece on March 15, 2021. But renewed travel restrictions in Canada continue to take a toll on advanced ticket sales due to the lingering uncertainty over the reopening of businesses.
Hence, the airline witnessed a massive loss of C$ 1.3 billion in Q1 2021, led by the weak operating performance.
Let us delve into the airline's stock price movement and forecast.
Air Canada had about C$ 6.582 billion worth of free cash available as on March 31, 2021. It holds five credit facilities sponsored by the federal government, worth C$ 5.9 billion, at low-interest rates.
The national airline stock has increased 7.3 per cent year-to-date (YTD) and dropped around 6.57 per cent quarter-to-date (QTD). However, it improved by over 73 per cent in the past one year, beating the S&P/TSX Airlines Index in the same period.
At its previous close of C$ 24.43 apiece, AC shares were trading almost four per cent below the 30-day simple moving average (SMA), showing a short-term bear market. Meanwhile, it was up 13.43 per cent from the 200-day SMA, indicating a long-term bull market.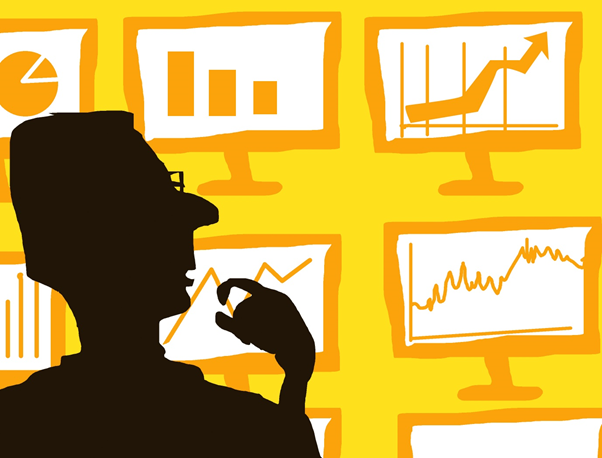 Copyright ©2020 Kalkine Group
CEO Michael Rousseau had requested the Liberal government to connect and execute a reopening strategy for the country. He also said that the government should reconsider blanket curbs, rapid COVID-19 testing and selective quarantine rules.
The company reported revenues of C$ 729 million in Q1 2021, a drop of 80 per cent year-over-year (YoY), led by the massive operating capacity dip of 82.1 per cent YoY.
Air Canada posted a negative bottom line due to a net cash burn of C$ 1.3 billion in the first quarter of the current fiscal year. It had expected total expenses between C$ 1.35 billion and C$ 1.53 billion for the quarter.
Air Canada's Forecast For Q2 2021
Air Canada estimates that its current quarter's operating capacity will double YoY. Though it predicts an 84 per cent drop in its operations in Q2 2020 against Q2 2019.
The company has also lowered its expenditure losses of C$ 1.180 billion to C$ 1.370 billion during the ongoing quarter, representing a sign of marginal recovery.
The above constitutes a preliminary view and any interest in stocks should be evaluated further from investment point of view.