Summary

Some TSXV stocks have long-term growth potential and retail investors often opt for these due to their cheap prices.
TSXV's main index has returned 7.6 per cent year-to-date (YTD).
Rising stars are companies that are considered to have a steady growth.
The Toronto Stock Exchange Venture (TSXV) is a platform for growing companies that seek investors' support for their long-term goals. Despite the ongoing pandemic, the S&P/TSX Venture Composite Index, which is the main index of the TSXV, has returned 7.6 per cent year-to-date (YTD).
On that note, we have shortlisted two stocks that seem to have long-term growth potential. In addition, they are budget friendly. Here's why you might consider exploring them in 2021:
1. StorageVault Canada Inc. (TSXV:SVI)
StorageVault announced the acquisition of two storage locations in a deal worth C$ 11.1 million on July 8, 2021. The deal is likely to close in the third quarter of this year and the amount will be paid in cash, SVI common shares and mortgage financing.
StorageVault runs 222 storage locations across several Canadian provinces and has 4,400 portable storage units. The company has over 10.1 million rentable square feet on 600 acres of land and the company could capture the expected uptrend in the storage sector.
A Mordor Intelligence report suggests that the global self-storage market was valued at US$ 48.02 billion in 2020 and by 2026, it is expected to reach US$ 64.71 billion. COVID-19 pandemic has increased the demand for self-storage and as the pandemic continues, this demand may further rise.
SVI shares achieved a 52-week high of C$ 5.1 apiece and it was trading a little lower at C$ 4.96 per share on Tuesday, July 13. The stock grew by 5.3 per cent in the past month and skyrocketed by 55 per cent in the last twelve months.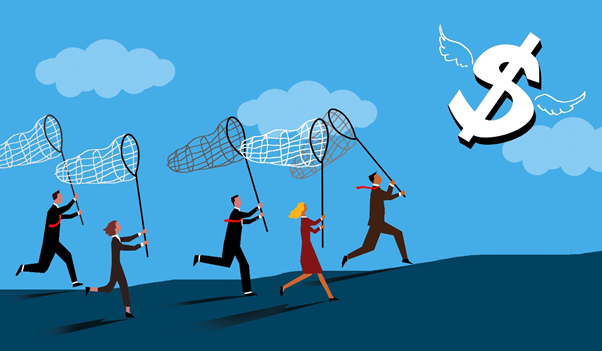 Copyright © 2021 Kalkine Media
2. NanoXplore Inc. (TSXV:GRA)
NanoXplore is a supplier of graphene powder used in industrial operations. It operates across Canada and the US. On June 23, NanoXplore entered into a multi-year supply agreement with Gerdau Grafeno, which is reportedly the largest steel producer and among top producers of long steel in the US.
In the third quarter of this year ended March 31, 2021, NanoXplore recorded revenues of C$ 17.6 million, an increase of approximately C$ 3.1 million year-over-year (YoY). In addition, the company ended the quarter with cash and cash equivalents of C$ 60.2 million.
GRA share prices returned about 208 per cent to the shareholders in the past year. Meanwhile, during the trading session on Tuesday, July 13, the stock climbed one per cent and closed at C$ 4.74 apiece.