Many seem to be wondering who exactly 'KSI Crypto' is and what is this person's business in the cryptocurrency universe.
In short, KSI Crypto is a United Kingdom-based cryptocurrency influencer and YouTuber who reportedly made heavy investments in virtual tokens in 2020. Presently, he has been creating a buzz on the back of his failed crypto market predictions.
There is also a claim that whenever KSI, whose real name is Williams Olatunji, tweets the words "I am bullish", the crypto market goes bearish.
The social media influencer has over seven million followers on his cryptocurrency-related Twitter handle 'KSICRYPTO', including Binance, the world's largest cryptocurrency exchange.
On June 4, KSI had posted "Very Bullish" while the market was trading in green and Bitcoin was up US$ 35,000 apiece. Overnight, the biggest digital currency tumbled over five per cent to around US$ 33,500 apiece on July 5.
After making millions in cryptocurrencies, KSI is now exploring non-fungible tokens (NFT), which he believes are not dead.
In May, KSI and YouTuber MrBeast raised nearly US$ 4 million for XCAD Network. After making this investment, he posted that XCAD Network has the "potential".
The English YouTuber has 23 million subscribers on his channel that could make a big difference for the uncapped and unverified token. However, crypto investors should not forget Faze Kay-led "Save The Kids" (KID) token scam.
What is XCAD Network (XCAD)?
KSI and MrBeast have been endorsing the XCAD project, which offers developers decentralized finance (DeFi) solutions. The project is said to offer an NFT marketplace for fine art creators who can add their digital creations for auction.
XCAD Network's native token has a trading volume of nearly US$ 2 million at US$ 1.20 apiece. The token was down over 10 per cent in the last 24 hours (July 05, 2021). XCAD is placed at 2651st position on CoinMarketCap's website. However, the project has not shared its circulating supply and market cap.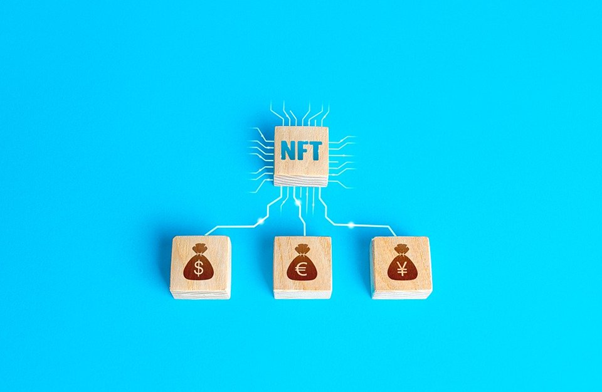 Source: Pixabay
The XCAD project developers expect to build an NFT marketplace on Ethereum's blockchain using the ERC-20 network. After writing its smart contract, XCAD will be exported to the 75th-ranked cryptocurrency Zilliqa (ZIL). Once the token goes live through Zilliqa, it will be available for staking and yield farming.
As of now, the mission behind this project is unknown. Youtubers are likely to sell their NFTs along with other creators using the XCAD marketplace to raise money from their total 87.4 million subscribers (MrBeast has 64.4 million subscribers on YouTube).
The token is currently available for exchange with Tether (USDT) and Ether through KuCoin, Bilaxy, and Gate.io.
Please note: The above constitutes a preliminary view and any interest in cryptocurrency should be evaluated further from an investment point of view.