Summary

Know Your Customer (KYC) is set to be mandatory for crypto exchanges.
KYC may help crypto investing firms reduce money laundering activities and crypto fraud.
Some users worry that cyberattacks on crypto trading applications could leave KYC data at risk.
Amid the rising clampdown led by financial regulators, cryptocurrency exchanges are taking a serious note of the Know Your Customer (KYC) directive. In other words, many crypto trading platforms are mandating that investors provide their government-verified identity proof details for transactions of a certain amount.
British crypto exchange Bybit, for one, has released a notification asking its users to comply with their KYC directive by July 12.
Its directive states that individuals or companies looking to sell or buy more than two Bitcoins will be required to produce their KYC elements.
Earlier in June, the Ontario Securities Commission had halted Bybit's services across the province after alleging that the platform failed to comply with Ontario's crypto trading regulations.
Why is KYC important for crypto investing?
The primary objective of KYC compliance in the crypto space is to put a check on fraudulent transactions. Financial regulators have been taking stringent actions against crypto exchanges that allow anonymous crypto trading accounts to withdraw or transfer tokens in bulk.
From the viewpoint that unidentified accounts can be used for money laundering and other illegal activities using digital coins, the KYC process can help ensure that the crypto traders are genuine.
Is KYC a threat to privacy?
Some users have raised the concern that a cyberattack on cryptocurrency exchanges could leave their KYC data at risk.
Those arguing in favor of KYC, however, point that such incidents can also happen in case of banks or other payment application servers as they also require user information.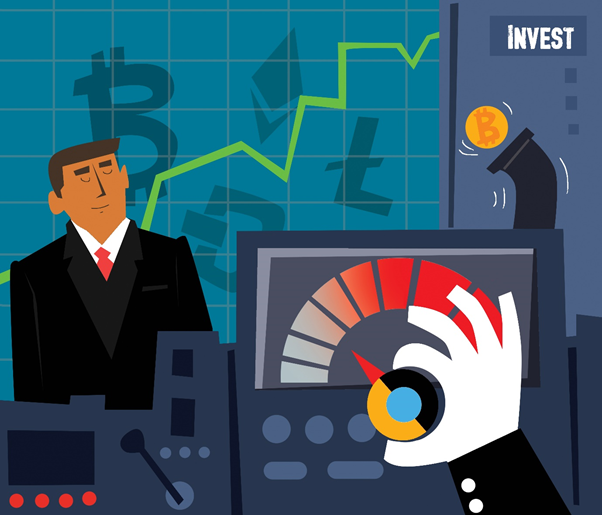 Copyright © 2020 Kalkine Media
Is KYC mandatory for all crypto exchanges?
Crypto exchanges in Canada and the UK have recently been pushed to be compliant KYC regulations. The rules have reportedly not been made compulsory in other nations yet.
In June, UK regulators asked Binance to stop its operations because of its non-compliant business across the country. It also halted its operations in Ontario around the same time to avoid any long-term ban. In the US, however, Binance continued to operate as usual.
Financial regulators have started treating cryptocurrency exchanges as securities trading platforms. It is quite possible that soon securities commissions across the world start taking actions against non-compliant crypto firms.
The above constitutes a preliminary view and any interest in stocks and cryptocurrencies should be evaluated further from investment point of view.