SushiSwap is a crypto tokens swap platform and an automated market maker. It allows cryptocurrency traders to exchange their tokens through its decentralized network, which uses smart contracts to enable transactions. Its utility token is called SUSHI.
On the other hand, Wabi (WABI) project connects merchants and clients, enabling a smooth and secure exchange of digital currency and data. The project team says that Wabi tokens are redeemable at a dedicated marketplace where consumers can buy from thousands of items anywhere across the globe.
Let explore their projects and price predictions in detail:
SushiSwap (SUSHI)
SushiSwap built and launched its project as a fork of the Uniswap network in September 2020. The automated market maker aims to bolster the blockchain-powered decentralized finance (DeFi) innovation. The token has witnessed a surge of 29 per cent in its one-day volume, led by the rising trade in DeFi tokens.
The token was trading at around US$ 7 apiece, with a total supply of 225 million coins (data as of June 21), as per CoinMarketCap. It has grown 162 per cent year-to-date (YTD).
On price predictions, the Sushi token has gained over 1,377 per cent in the past one year. However, it has dropped 70 per cent from its one-year high of US$ 23.38 apiece. As per altcoin experts, Sushiswap's cryptocurrency token could hit US$ 20 apiece in 2021 and surpass its lifetime high in 2022. However, any fundamental correct in the crypto market may impact its price trajectory.
Sushiswap has a maximum supply limit of 250 million tokens.
On June 14, CoinDCX, one of the leading Indian crypto exchanges, added Sushi on its platform that could propel its price to US$ 10 apiece within a month.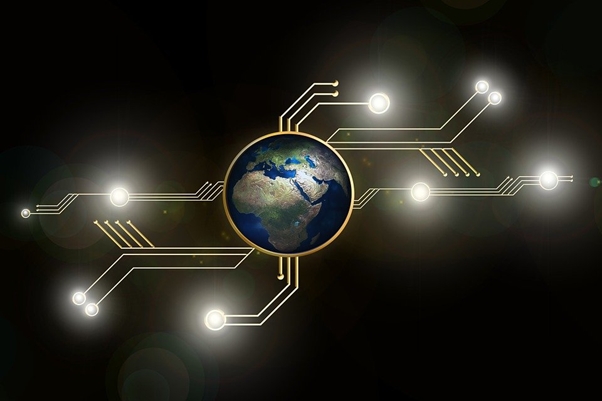 Source: Pixabay.com
Wabi (WABI)
The Wabi project manages marketing and data collection aspects for consumer-packaged products. For business-to-business clients, the network operates through 'Taeltech', offering and comprehensive marketing and analysis.
Wabi tokens were down over 30 per cent to US$ 0.1908 apiece on June 21. It was trading in the range of US$ 0.1882 apiece to US$ 0.4004 apiece, representing massive volatility. Although, its maximum supply of 100 million tokens was in circulation.
On price predictions, Wabi's token has been crawling below US$1 apiece since 2018. The token is taking support at US$ 0.05 apiece this year, and its ultimate resistance is US$ 0.50. The token could achieve US$1-mark if it breaks the resistance. However, any rug-pull event and it could tumble to nearly zero.
Please note: The above constitutes a preliminary view and any interest in stocks should be evaluated further from an investment point of view.