Investments in green stocks is expected to balloon as the Canadian government, along with other global economies, focus on cutting down carbon emissions and employ renewable energy-harnessing technologies.
This shift may be accelerated for the automobiles industry as fossil fuel-burning vehicles significantly contribute to the carbon emissions.
Green auto stocks have already been trending in Canadian markets. Let's discuss two upcoming green automobile stocks that can make an impact in future.
Extreme Vehicle Battery Technologies Corp Com (CSE:ACDC)
This blockchain and battery tech company was founded in 2015. It company designs manufacturing systems to support the growing electric vehicle and energy storage solutions industry. The company also helps recycle used batteries.
Extreme Vehicle stock closed at US$ 0.345 on June 10, up nearly 3,350 per cent in the last 12 months. Its year-to-date growth is 666 per cent.
The penny stock touched its 52-weeks high of C$ 0.95 on February 8, 2021. It is still trading 63 per cent down from previous high, giving investors an opportunity to enter this stock. In last one week alone, the stock returned over 32 per cent.
The renewable energy technology player offers 126.67 per cent ROE. It has a market capitalization of over C$ 128.8 million, with about 373.6 million outstanding shares.
It has recently garnered much investor interest, evident from its high trading volumes of 12 million shares on June 10, which pulled its 30-day average trading volume to 4.5 million shares.
Extreme Vehicle Technologies recently announced its partnership with Ethos Asset Management, to provide battery asset management services to the latter's assets which include hospitality and commercial properties.
The company aims to expand the electric vehicle charging infrastructure as this partnership will involve setting up more charging stations.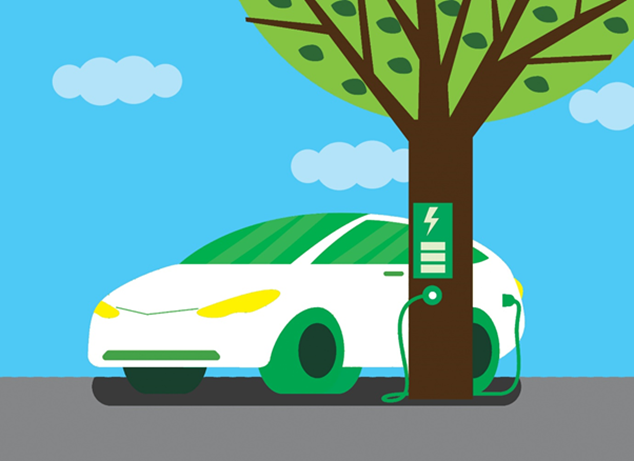 © Kalkine Image 2021
Spectra Products Inc. (TSXV:SSA)
Junior automobile firm Spectra Products produces safety and productivity enhancement equipment and products for bus and truck manufacturing companies. It also produces equipment as part of its after-market product operations through transportation, distributor networks. Apart from Canada, the company operates in the US and China.
The Ontario-based company was listed on TSX Venture in 1996. The junior automobile stock closed at C$ 0.05 on June 10, 2021, taking its current market capitalization to C$ 3.86 million.
As per TSX, the company has a price-to-earnings ratio of 5.40, and a price-to-book (P/B) ratio of 2.50. Spectra Products, despite its small market cap, offers a 36.47 per cent return on equity.
Its gross profit in the quarter ended March 2021 was at C$ 294,840. It declined about 5.7 percent on a year-over-year (YoY) basis but rising 21.6 percent on a quarter-over-quarter (QoQ) basis.
Please note: The above constitutes a preliminary view and any interest in stocks should be evaluated further from an investment point of view. The reference data in this article has been partly sourced from Refinitiv.