Transat AT Inc (TSX:TRZ), a Canadian tour and travel operator, has been given a much-needed bailout loan of C$ 700 million by the federal government to remain afloat amid the ongoing COVID-19 restrictions.
On the back of this stimulus aid, the leisure tour firm's stock posted an increase of about 12 per cent at the time of writing this (9:33 AM EST) on Thursday morning, April 29.
The bailout loan comes after Air Canada (TSX:AC) terminated its deal to acquire Transat earlier in April. The national carrier was planning to buy Transat in a C$ 190 million deal, but later pulled back by paying C$ 12.5 million in termination fee due to rising debt and halted flights.
Transat Bailout Loan – Key Insights

Transat has availed two loan facilities of C$ 390 million, for working expenditure, and C$ 310 million, for providing refunds on flights canceled during the coronavirus outbreak. The company has agreed to offer 13 million warrants to the Canadian government to purchase shares at C$ 4.5 apiece. This is likely to reduce its loan repayment burden.
The relief funding comes from the Trudeau government's program intended to support large employers who have been severely impacted by the pandemic.
Transat generates majority of its revenue by selling tour packages. But its operation came to halt on January 29 this year, as the government ordered airlines to cancel their flights heading to the Caribbean islands and Mexico. On top of that, stringent restrictions and quarantine rules have also hit its operations.
After getting these credit facilities, Transat CEO Jean-Marc Eustache stated that the firm can resume its businesses smoothly with this aid as soon as the government revokes travel restrictions. Transat expects to be profitable once it starts offering travel and tour packages once again.
Let us take a glance at its price performance and financial state.
Transat AT Inc (TSX:TRZ)
The vacation flight operator's share price fell by over 33 per cent in the past one year and dwindle by about 18 per cent this year. The stock has slumped by nearly 19 per cent month-to-date (MTD), led by the failed transaction arrangement with Air Canada.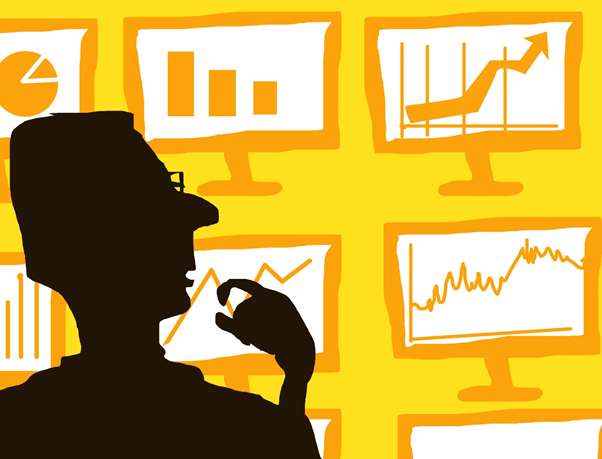 ©Kalkine Group 2020
In its first fiscal quarter of 2021, the Montreal-based firm lost C$ 98 million in operations, as against a revenue of C$ 41.9 million in Q1 2020.
In the wake of the working credit facility received from the government, Transat is also likely to not require an acquisition bid this year for survival.