Source: Africa Studio, Shutterstock
Summary

Enthusiast Gaming (TSX:EGLX) stocks surged over 500 per cent in the past six months.
To jointly create high-impact video content, teasers to be broadcast on various platforms.
The deal comes after their successful partnership in virtual EGLX Digital Expo 2020.
Stocks of Canadian digital media company Enthusiast Gaming Holdings Inc. (TSX:EGLX) surged on the benchmark TSX early Monday after it signed a partnership agreement with Chinese video app TikTok.
The deal will enable the two companies to jointly create new video content for their users. They also plan to launch teasers and high-impact promotional content to be broadcast on their social media channels, Twitch account, and Enthusiast's gaming platforms.
TikTok, on the other hand, would leverage Enthusiast's vast platform of the gaming community to showcase its content. The development comes after the recent success of their partnership in a virtual expo, themed EGLX Digital 2020, held in November 2020.
The 53-hour live-streaming event from November 10-13 attracted some 12 million viewers from across the world. They also plan to launch a video series microsite.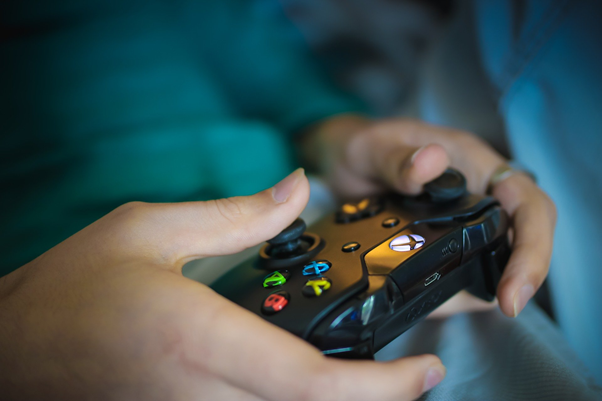 Pic Credit: Pixabay.
Enthusiast Stocks Skyrocket During Covid
Enthusiast Gaming stocks closed at C$9.47 on Monday, which was up 1.28 per cent from the previous close. The value of the stock has soared over 530 per cent in the past six months. With a market cap of ~C$1.1 billion and 300 million subscribers worldwide, Enthusiast Inc. is the largest gaming platform in North America.
Announcing the agreement on Monday, Enthusiast Gaming CEO Adrian Montgomery its growing recognition, including by Comscore, and popularity, especially among the millennial community, is a testament to its extraordinary success in the gaming world. The TikTok collaboration will further accelerate its growth in the gaming market, Mr. Montgomery said.
Enthusiast Gaming is also the largest gaming platform in the United Kingdom. According to the company, its biggest money-spinners are Esports, Content, and Entertainment.
TikTok, famed for its short-form mobile videos, has offices in all major world metropolises, including Toronto, New York, Los Angeles, London, Berlin, and Paris.