Summary

SAS Institute was established in 1976 and it has a presence in over 140 countries.
Is SAS IPO on the cards?
SAS is one of the biggest companies in the information technology sector is reportedly looking to expand.
It has emerged as an industry leader and over 80,000 businesses, governments and educational institutions use its services.
Artificial intelligence software developer and data analytics giant SAS Institute Inc is preparing for a public debut.
The North Carolina-based company is looking to go public to attract talented tech enthusiasts by offering stock options to the employees. Also, raising money in gross proceeds will enable the company to look for long-term growth options.
Earlier, there were rumours that that analytics company was up for sale. However, SAS Institute reportedly sent a letter to employees claiming that it was not up for sale. A report had claimed that Broadcom Inc, a chip, and software company was in talks to buy SAS for US$ 15 billion.
James Goodnight, CEO of SAS Institute has said that the company is thriving and as an incredible brand, the company needs to stand on its own and the best way to achieve this is by becoming a publicly-traded company.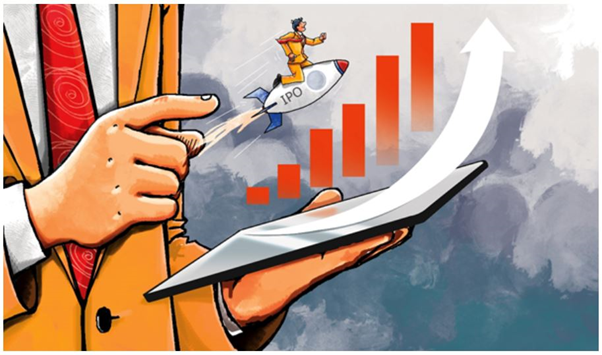 Copyright © 2021 Kalkine Media
The process of initial public offering will likely be completed in the next three years as SAS Institute may take time to meet the accounting standards set by the Securities and Exchange Commission in the US.
To buy the SAS stock, investors will have to wait.
Since the company has strong fundamentals, it might attract significant attention from the investors in future.
Here's what you must know about SAS Institute
Established in 1976, SAS has several years of experience in applying analytics to business platforms. The company provides analytics solutions to several companies in 147 countries and SAS' software is used by 83,000 businesses, governments, and educational institutions worldwide.
According to Fortune Global 1000 Customers 2018, 92 of the top 100 companies on the Fortune Global list were SAS customers. In 2020, SAS recorded revenues of US$ 3 billion and the company claims that it has long been profitable and never secured funding from venture capitalists or other investors.
SAS aims to grow at the annual rate of 15 per cent and maintain its profitability by investing in the pharmaceuticals industry and hybrid cloud solutions.