Highlights:

BHP proposed to acquire OZ Minerals for a cash consideration of AU$25.00 per share.
OZ Minerals assessed the acquisition proposal with the assistance of legal and financial advisers.
OZ Minerals' board has listed the attributes which might be overlooked by BHP while sending the proposal.
The shares of OZ Minerals marked a gain of over 34% during early trading hours on Monday.
Australian Mineral explorer, BHP Group Limited (ASX:BHP) on Friday (5 August 8, 2022) proposed to acquire 100% shares of the copper mining company, OZ Minerals Limited (ASX:OZL) for AU$25 per share.
BHP said the bid of AU$25.00 per share represents a premium of 32.1% to OZL's closing price on 5 August 2022, AU$18.92 per share. Moreover, the acquisition was a cash offer that represents zero risk and would deliver value to OZL shareholders immediately.
Today (8 August 2022), OZ Minerals informed the market that it rejects the takeover offer of BHP and has listed various reasons for rejecting the proposal.
BHP shares were spotted trading 0.50% higher at AU$39.01 per share at 10:24 AM AEST. OZ Minerals' share price shot up by 34.78% to AU$25.50 apiece at 10:26 AM AEST.
Why did OZL reject the BHP acquisition proposal?
According to the OZL's release, the company has assessed the non-binding, conditional and unsolicited indicative proposal of BHP Group under the assistance of legal and financial advisers. As per the board of the company, the offer devalues the firm and is not in the best of interest of its shareholders and therefore, it is rejecting the proposal.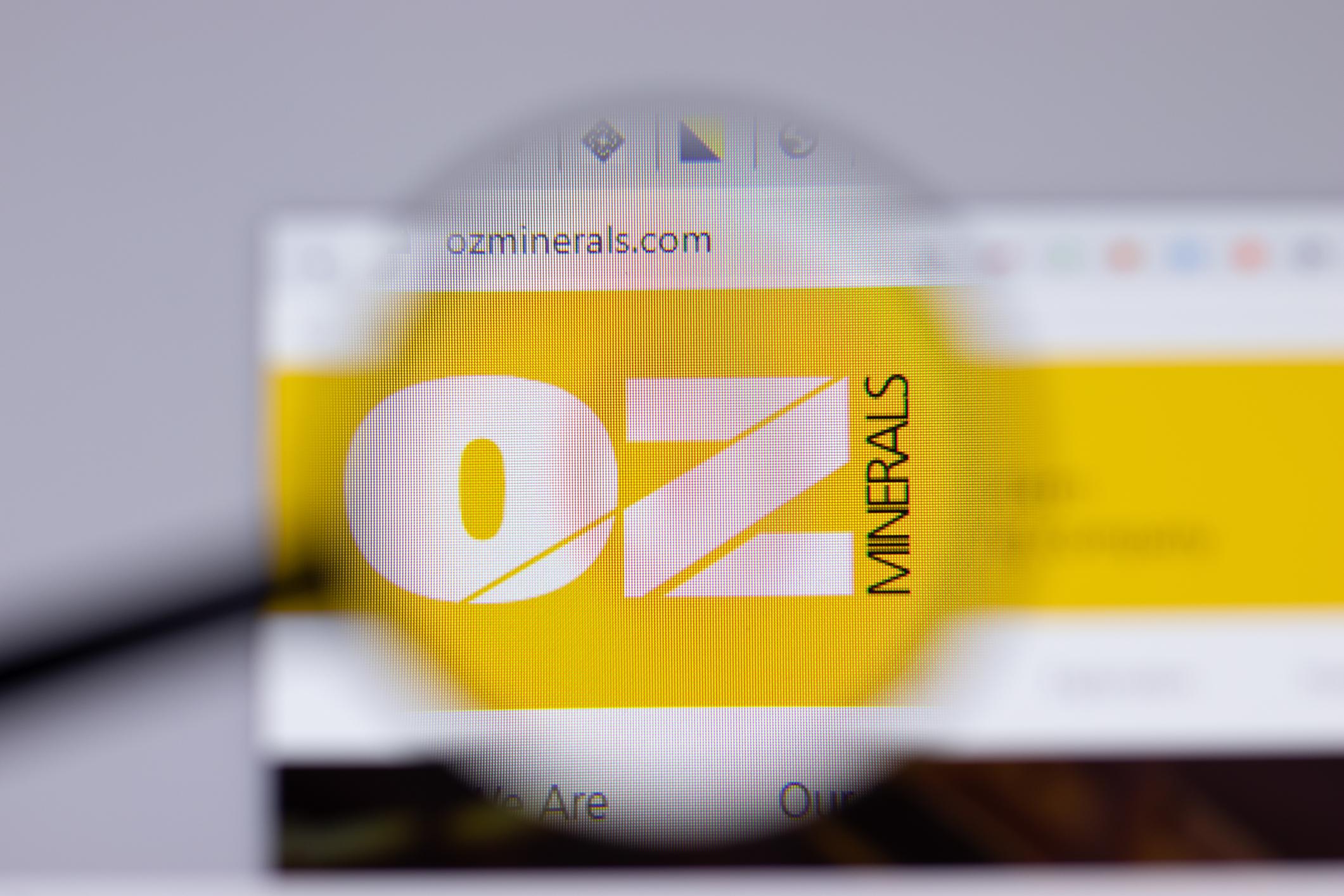 Image source: © Transversospinales | Megapixl.com
OZL feels that BHP has not recognised the following attributes while proposing to acquire it for AU$25.00 apiece:
High-grade portfolio of nickel and copper possessions with long mine lives.
The company provides a unique investment proposition as it is the only primary copper company in the ASX200.
Compared to the competitors, OZ Minerals' assets have low carbon intensity and targets to achieve net zero emissions by 2030.
The growth projects of OZ Minerals are expected to report significant production growth in the coming five years.
The company has managed to deliver a total shareholder return of around 145% in last five years.
The company would have extended significant diversification and growth opportunities to BHP.
OZ Minerals' board highlighted that the acquisition proposal was 'opportunistic' and came when the share prices and LME copper process had fallen from their peak in January and March. The company's share has reportedly traded above the offered price for the equivalent of more than five of the last 12 months.
What does BHP have to say about the rejected bid?
Mike Henry, CEO, BHP, commented: