Industrial Stocks
August 02, 2022 05:22 PM AEST Shares of REX gained on the ASX today after it shared that it had an amazing beginning to the FY23, with significant surge in passenger numbers and record revenue.
Read More... August 02, 2022 05:20 PM AEST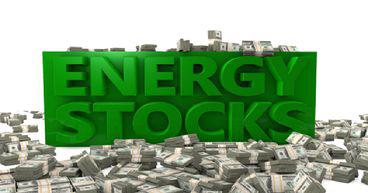 July 12, 2022 01:34 PM AEST July 11, 2022 12:54 PM AEST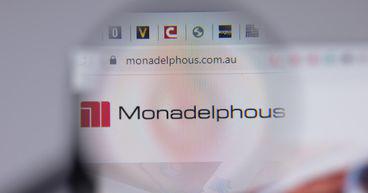 July 07, 2022 04:16 PM AEST
Ad
GET A FREE STOCK REPORT
Top Penny Picks under 20 Cents to Fit Your Pocket! Get Exclusive Report on Penny Stocks For FREE Now.