Summary

Australian shipping industry forms an essential component of the economy, with ~99% of the exports depending on sea transport.
Qube Holdings experienced challenges due to COVID-19. It is currently working with its valued clients & complying with government directives and best practice advice to keep people secure.
SeaLink Travel managed the pandemic fairly well, reporting significant growth in the topline and bottom-line numbers in H1 FY2021.
Wiseway Group came out of the difficult period for the industry with impressive growth in H1 revenue and EBITDA number.
In Australia, 99% of the export depends on sea transport. A major proportion of the domestic freight depends on coastal shipping. The Australian government, via the transport department, adds to the prosperity of the economy and welfare of the residents by assisting and further improving the maritime industry.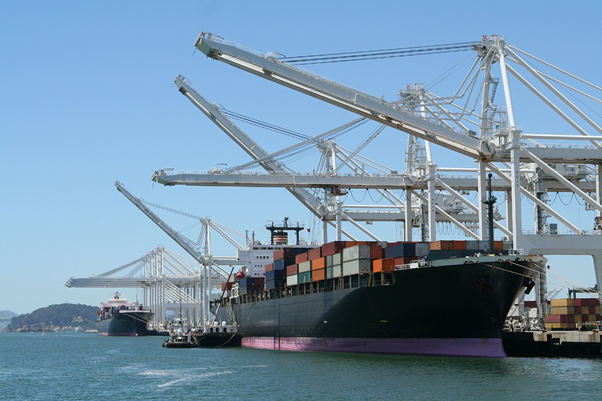 Sea transport accounts for nearly 99% of Australia's exports (Source: © Nruboc | Megapixl.com)
The dept encourages an effective, secure, and environmentally friendly maritime transport system. It comprises an efficient regulatory structure for shipping coupled with environmental & safety rules.
The shipping industry has had its fair share of COVID-19-linked challenges with delays, high freight prices, container shortages and pandemic cases in the crew. However, the situation should improve once the pandemic dust settles down.
Some of the companies in the shipping industry and listed on the ASX include Qube Holdings (ASX:QUB), Steamships Trading Company (ASX:SST), K & S Corporation (ASX:KSC), Sealink Travel Group (ASX:SLK), Lindsay Australia (ASX:LAU), CTI Logistics (ASX:CLX), and Wiseway Group (ASX:WWG).
This article will walk you through three such players – Qube Holdings, Sealink and Wiseway Group.
INTERESTING READ: How is the Global Shipping Industry Placed Amid COVID-19 Crisis?
Qube Holdings Limited
Qube Holdings Limited is a leading provider of integrated solutions in Australia. The Company focuses on the import and export supply chain.
During the pandemic, QUB experienced multiple challenges. The Company assessed these challenges and risks for its people, business operations and communities to keep the people safe and facilitate services to operate safely and smoothly. QUB would continue to work with its valued clients to service their requirement and simultaneously comply with government directives and best practice advice to keep people secure.
Despite the pandemic-related challenges, Qube proved its resilience by delivering robust financial performance. The Company has the ability to continue delivering solid returns to shareholders. In H1 FY2021 (period ended 31 December 2020), while underlying revenue declined by 1.7%, QUB's NPAT improved by 9.3% to AU$74.3 million.
QUB reported a significant improvement in NPAT despite a drop in revenue (Source: © Allisgood76| Megapixl.com)
DID YOU KNOW: Qube (ASX:QUB) enters into exclusive negotiations with LOGOS
SeaLink Travel Group Limited
SeaLink Travel Group Limited is the largest integrated land and marine, tourism and public transport service provider in Australia. It has diversified operations comprising Australian bus, International bus, and marine & tourism. In the recent Macquarie conference presentation, the Company reported a significant growth in the topline and bottom-line numbers in H1 FY2021 (period ended 31 December 2020). The revenue increased by 329.5% to AU$570.8 million and underlying NPAT by 122.3% to AU$30.2 million. SLK has a strong balance sheet.
The Company was able to tackle COVID-19 quite well. The commuter transport buses & ferries to island communities are operating as an essential service. SLK also highlighted its extensive pipeline of opportunities to aid the continued organic growth of contracted businesses.
On 05 May 2021, SLK entered into binding contracts to purchase 100% of the WA-based Go West Tours for an enterprise value of A$84.7 million. The deal comprises an earn-out component of up to A$25.0 million. The Company would also purchase strategic property assets comprising three depots for AU$3.8 million.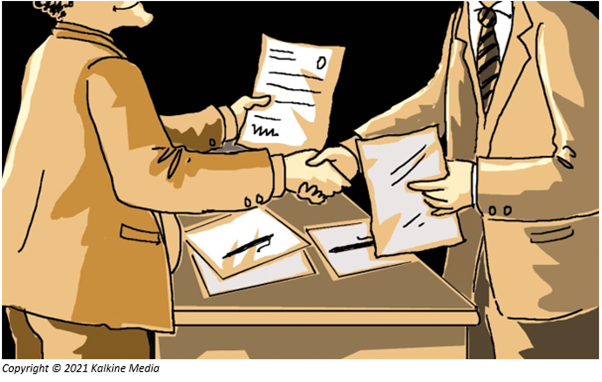 Wiseway Group Limited
Wiseway Group Limited is a prominent integrated logistics provider. The Company has a countrywide network of well-positioned facilities as well as a large modern vehicle fleet.
In H1 FY2021 (period ended 31 December 2020), the Company reported significant revenue growth of 54% to AU$69.7 million compared to the previous corresponding period (pcp).
Gross profit improved by 60% to AU$18.1 million. Significant growth was seen in EBITDA from AU$0.1 million in H1 FY2020 to AU$6.5 million.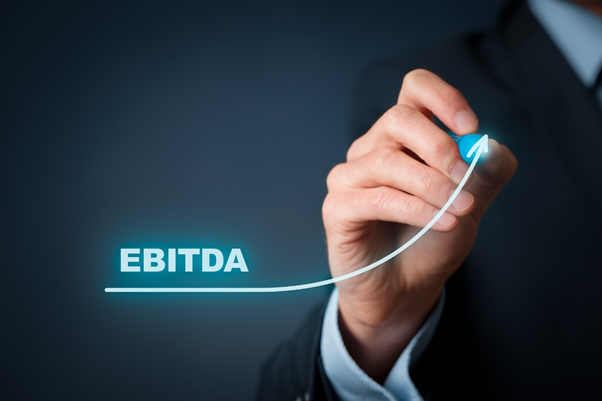 Wiseway reported strong financials with considerable EBITDA growth (Source: © Jirsak| Megapixl.com)
The Company is strategically positioned for long-term growth. Wiseway would focus on three components - maintaining core growth, accelerate new growth and regional business development.
Stock Information (on 27 May)