Highlights

In the wake of the emergence of Omicron – a new variant of COVID-19 – investors are turning to stocks poised to benefit from the pandemic.
The primary focus of these investors is on the companies making COVID-19 test kits, vaccines etc.
CSL, BIT and AT1 are some of the shares that are gaining limelight.
The world is back on alert as COVID-19 has coughed up a new variant named Omicron, which reportedly spreads almost six times faster than the delta variant. The new heavily-mutated variant has become a major concern across the globe. The World Health Organization (WHO) has designated it as "variant of concern" and issued a special advisory to remain cautious.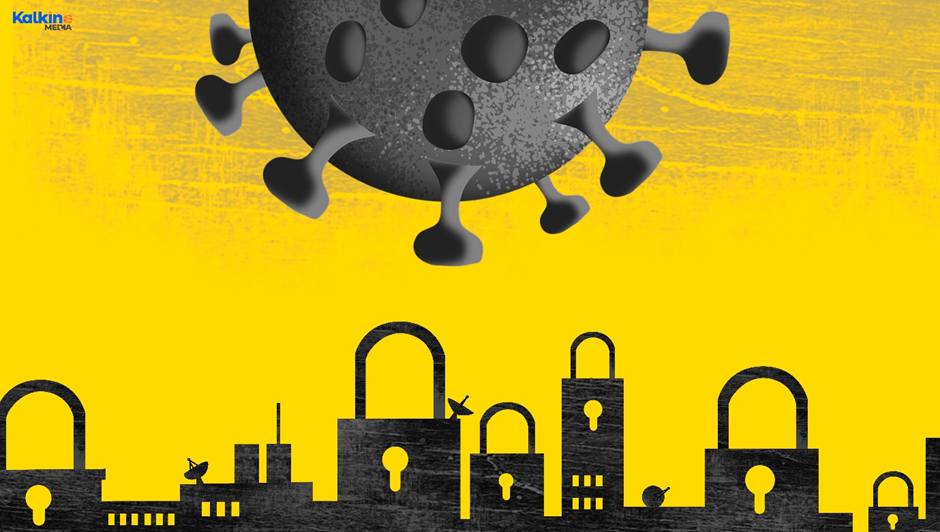 Image Source: Copyright © 2021 Kalkine Media Pty. Ltd.
Fears of another wave of the pandemic, possibly resulting in further lockdowns and restrictions have sent jitters through global markets. However, investors are finding opportunities in the face of crisis, by sticking to the companies for which the pandemic could be a blessing in disguise. Let us have a look at three such stocks on the Australian bourse.
Watch: World in Panic Mode as Omicron Arrives | Coronavirus New Variant | Breaking News
Atomo Diagnostics Limited (ASX:AT1)
Atomo Diagnostics is a AU$113.1 million medical device diagnostic company. The company's COVID-19 rapid tests, which detect SARS-COV-2, have been reliable, helping millions to get diagnosed throughout the pandemic. The company has also secured the supply of up to 20 million antigen tests during FY22 & FY23.
3 ASX shares investors are eyeing amid Omicron concerns
As TGA has commenced the process of approving at-home tests for COVID-19, the company has also ramped up its supply for COVID-19 self-test kits. The AT1 share price has delivered a year-to-date (YTD) return of 35.48% to AU$0.2, as of 29 November 2021. Due to the increased demand for COVID-19 testing, the company was able to cut down its loss from AU$9.22 million in FY20 to AU$6.02 million in FY21.
Biotron Limited (ASX:BIT)
Biotron is an ASX-listed small-cap biotechnology company, which is primarily into developing novel small molecule antiviral therapeutics. Recently, the company developed a breakthrough BIT225 drug that was found to be effective against COVID-19. When tested on animals, the results showed a statistically and clinically high efficacy.
A significant reduction was also seen in pro-inflammatory cytokines in the lungs and blood when administered with BIT225. The drug is still in the trial stage, but once out, could rake in stronger revenues for the company. In the last five days, the stock has shot up 100%, while YTD return stands at 25% to AU$0.1, as of 29 November 2021.
CSL Limited (ASX:CSL)
Australian blue-chip firm CSL has a market capitalisation of AU$142.1 billion and is a multinational specialty biotechnology company. The company is playing an essential role in battling COVID-19 with its timely manufacturing and delivery of AstraZeneca's COVID-19 vaccine.
In October 2021, the company reaffirmed its commitment to produce 50 million vials of AstraZeneca's COVID-19 vaccine in 2022. The company is evaluating additional assets and partnerships for more potential effective solutions to fight COVID-19. Last week, CSL shares marked a new 52-week high of AU$319.78 and the stock is currently trading at AU$307, delivering a YTD return of 7.72%.
Bottom Line
The new variant of COVID-19 – Omicron – has thrown a spanner in the world's path to economy recovery. However, despite the renewed risks, some investors are playing smart, turning away from riskier assets, to seize the opportunities presented by those stocks, which are poised to rise in such times.
Read More: Crude oil slumps to 2-month lows on Omicron concerns