Summary

Penny stocks are risky, but if chosen after careful analysis, they could easily help rack up some quick gains.
The healthcare sector has been in the limelight since the onset of the coronavirus pandemic, making it a lucrative sector to look forward to.
CYP, IMM, GLH are some of the penny stock healthcare companies with strong business.
Penny stocks are often considered to belong to those companies that have poor balance sheets, uncertain visibility of profits, etc. This is true quite often hance astute investors or institutional investors generally tend to steer clear of them. The lowest of the lot are no more than junk.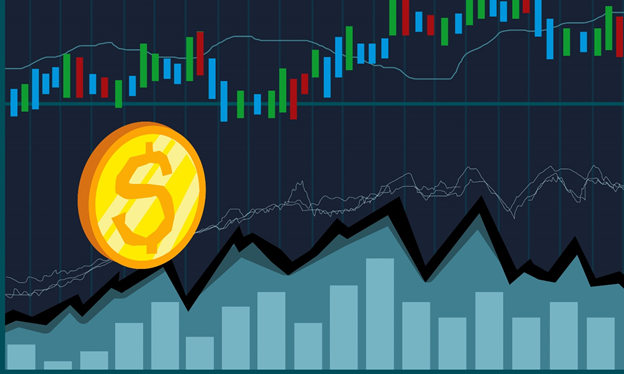 Image Source: Copyright © 2021 Kalkine Media
However, some business turnaround stories do prevail where the maximum wealth is created. If selected with careful attention, these penny stocks do not take much time to deliver multi-bagger returns. The healthcare space is one such sector that has been in the limelight since the pandemic hit the world. As more and more people have started to realise the importance of their health, the related services and products are expected to be in demand for the near future.
On that note, let us have a look at five ASX-listed penny stock, providing healthcare-related services or products and have robust business.
Read More: Three ASX healthcare stocks ending the week on a high - ARX, NGS, 4DX
Cynata Therapeutics Limited (ASX:CYP)
Cynata Therapeutics is a clinical-stage stem cell and regenerative biotechnology company which is aiming to develop therapies based on Cymerus™, its proprietary therapeutic stem cell platform technology. Recent results of the company's lead product candidate CYP-001 depicted that it had met all clinical endpoints with positive safety and efficacy data. It would further be useful in enhancing the treatment of acute graft-versus-host disease (GvHD) in its Phase 1 trial.
Recently, the company also received approval from the Central Adelaide Local Health Network Human Research Ethics Committee for a clinical trial of Cynata's Cymerus™ mesenchymal stem cell in patients with diabetic foot ulcers. The CYP share price is trading at AU$0.49, having a market capitalisation of AU$71.63 million.
Immutep Limited (ASX:IMM)
Immutep is a biotechnology company having a global presence and has a strong foothold in the development of LAG-3 related immunotherapeutic products for the treatment of autoimmune disease and cancer. Immutep's current lead product candidate is eftilagimod alpha, a soluble LAG-3 fusion protein (LAG-3Ig), which is a first-in-class antigen presenting cell (APC) activator being explored in cancer and infectious diseases.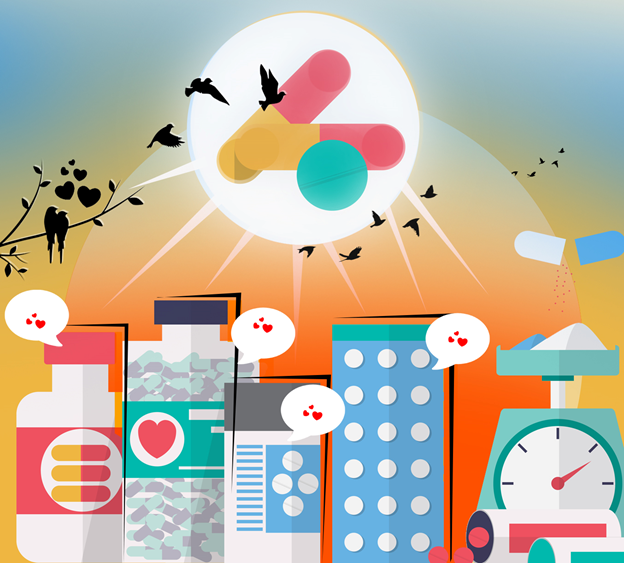 Image Source: Copyright © 2021 Kalkine Media
IMM shares are listed on both the ASX, and on the NASDAQ in the US. Currently it is trading at AU$0.5.
Global Health Limited (ASX:GLH)
Global Health has a strong foothold in providing digital health solutions to the Australian Healthcare Industry. Innovation, connectivity and consumer-centricic approach are the foundations of the company's vision of 'Connecting Clinicians and Consumers'. The company helps in streamlining the delivery of healthcare services and providing better health outcomes across various health sectors.
The company has a market capitalisation of AU$26 million and offers a range of solutions to help health businesses be more efficient and deliver excellent patient care. The GLH share price is trading at AU$0.52.
Sigma Healthcare Limited (ASX:SIG)
Sigma Healthcare, with its deep penetration in Australia, supports one of the largest pharmacy networks, with over 1,200 aligned pharmacy brand partners. This network includes around 600 brand members operating under one of Sigma's pharmacy brands – Amcal+, Guardian, PharmaSave etc.
In FY21, Sigma has focused on transforming its business, upgrading its infrastructure, improving the operating performance. The company has also overcome logistical challenges due to COVID-19 and bushfires. Sigma has a market capitalisation of AU$651.45 and its share price is trading at AU$0.62.
Universal Biosensors Inc (ASX:UBI)
Universal Biosensors, has a niche in the developing electrochemical cells which are used in conjunction with point of use devices in various industries such as agriculture healthcare, wine, food, and. The company's wine testing platform Sentia is UBI's new product which is being launched globally.
Recently the company has also partnered with Grapeworks NZ Limited for the distribution of its wine testing platform device "Sentia" in New Zealand. The UBI share price is trading at AU$0.745.
Read More: 10 hot penny stocks in the healthcare space