Summary

Pushpay holds a dominant position among the donor management and community engagement platform providers.
IDP Education appears to be well-positioned to win a greater market share when the pandemic passes.
ResMed Inc. has been growing at an industry beating rate for a decade on the back of its industry-leading products.
When it comes to investing, there are two basis approaches one can follow, namely growth and value investing. While, in value investing, an investor looks for a company that is trading relatively lower than its intrinsic value, in growth investing it is not the value but the growth that an investor aims at.
Strengthen your Portfolio with Kalkine LITE; Now Available at $19.99 Only 2
Image Source: Copyright © 2021 Kalkine Media
For the visible growth, that is expected to last at least a few years and generate an above average return, an investor is willing to pay an extra premium. On that note, we have compiled a list of three ASX-listed growth stocks that are on the investors' radar.
Read More: Five hot penny stocks on ASX 200 delivering high returns today
Pushpay Holdings Group Limited (ASX:PPH)
Pushpay holds a dominant position among the donor management and community engagement platform providers for the faith sector. The company has been growing at a rapid pace in recent years and this positive trend has continued in FY 2021.
For the year ended 31 March 2021, Pushpay generated an operating revenue of US$179.1 million. This was a 40% or US$51.6 million increase over the previous period.
Owing to the benefits of further operating leverage, Pushpay reported EBITDAF of US$58.9 million, an increase of 133% YoY for FY21. Looking ahead, the company believes its growth would continue in FY 2022, with operating earnings to grow 12% to 20.5% on YoY basis.
Combined with its existing market opportunities, this gives it a very long runway for growth over next few years. The PPH share price is trading 0.96% down, at AU$1.555.
IDP Education Limited (ASX:IEL)
IDP Education is an international student placement and English language testing services provider.
During the COVID-19 pandemic, the company took a major hit for obvious reasons. Looking at the first half of FY 2021, the company posted a 29% decline in revenue to US$269 million and a 46% decline in EBIT to US$47.3 million.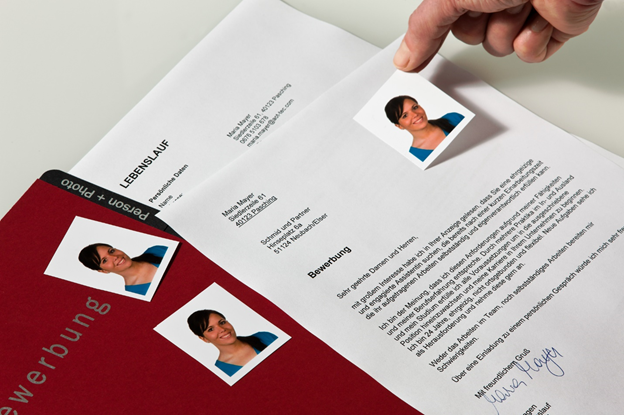 Image Source: ID 8083885 © Ginasanders | Megapixl.com
However, IDP Education's financial numbers reflected the company's bounceback from the pandemic as the first half progressed. So much so, its testing volumes had risen close to pre-pandemic levels by the end of the period.
Looking ahead, the company appears to be in a strong position to win a greater share of the market in thee post-pandemic era due to its software investments and the fact that many of its smaller rivals couldn't hold their ground well during the crisis.
The IDP share price is trading 0.51% down at AU$21.4.
Read More: How was 1H FY2021 for IDP Education Limited (ASX:IEL)?
ResMed Inc. (ASX:RMD)
Another ASX-listed growth share to look at is ResMed. This sleep treatment-focused medical device manufacturer has been growing at an industry beating rate for the last few years. Owing to its growing software business, industry-leading products and the increasing awareness of sleep disorders, it looks well-placed to continue this positive trend over the next few years, particularly given its long runway for growth.
According to the management, there are around 1 billion people suffering from sleep apnea across the globe, with only approx. 20% of these sufferers having been diagnosed. The company also appears well-positioned to benefit from the shift to home healthcare, owing to its investments in the space.
The RMD share price is trading 0.67% down, at AU$25.08.