Highlights

Renegade Exploration receives the final tranche of the cash component from the sale of the Yandal East Gold Project.
RNX sold the Yandal Project to Australian explorer Strickland Metals back in 2021.
RNX retains significant exposure to the project through major shareholding in Strickland and through net smelter royalty (NSR).
Australian based minerals exploration and development company, Renegade Exploration Limited (ASX:RNX) has received the balance of the cash component from the sale of the Yandal East Gold Project. Amount to the tune of AU$400,000 was received from the Australian mineral explorer Strickland Metals Limited (ASX:STK).
Related read: JVs & cash deals: Inside Renegade Resources' action-packed 2021
Renegade, back in 2021, went into a sale agreement for its interest in the Yandal East Project. Strickland Metals acquired RNX's interest for cash consideration, issuance of shares and NSR.
As per the terms of the agreement, RNX initially received AU$400,000 in July 2021 upon the execution of the Share Sale Agreement. Also Renegade retains 40M shares in Strickland (voluntarily escrowed to July 16 2022) and a 0.5% NSR over the previously held Renegade Yandal Project.
area..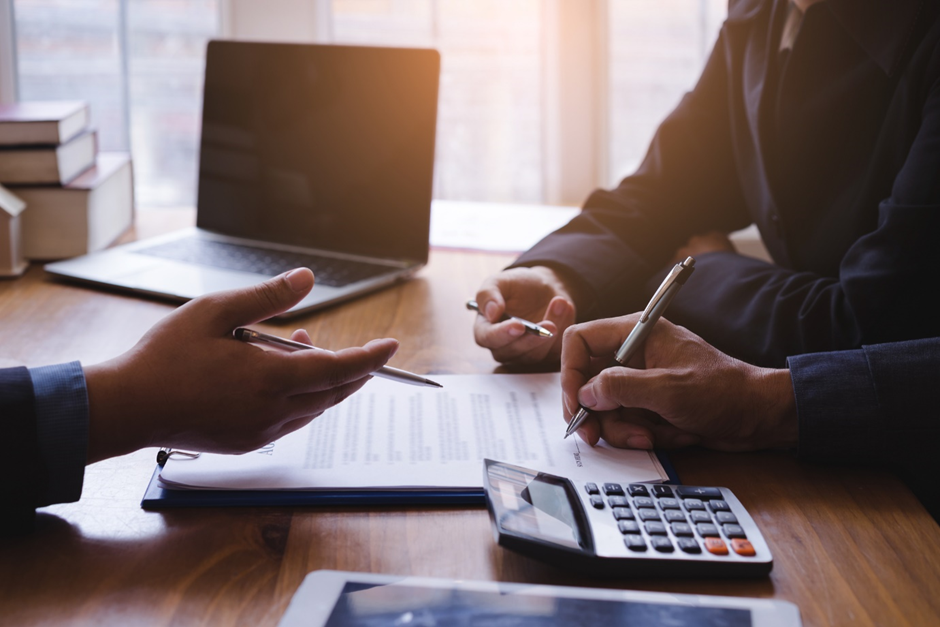 Image Source: © Kenchiro755 | Megapixl.com
The receipt of AU$400,000 is part of the agreement and was scheduled for payment after six months of completion of the agreement.
Through Strickland's 40M shares and the royalty payment, RNX maintains a significant exposure to any future success Strickland makes on the project.
Strickland continues to make significant advancements on its gold projects and the Yandal East JV project in the region.
Related read: Fresh deal positions Renegade (ASX:RNX) to earn up to 75% of the North Isa Project
Update on North Isa Project
Renegade is advancing well on its field programs on the project and development and review of the existing exploration data. The Company is also working to secure drilling permits to commence a drilling campaign on the project.
North Isa Project location map (Image source: Company update, 20 January 2021)
Recent update: Renegade Exploration (ASX:RNX) kicks off field programs at North Isa
On 20 January 2022, shares of RNX were trading at AU$0.008 with a market cap of AU$7.03 million.