Highlights

MRG Metals Limited (ASX:MRQ) made significant developments in the December 2021 quarter at its Heavy Mineral Sands projects in southern Mozambique.
On the projects front, a world-class HMS deposit with potential for 50+ year mine life was confirmed, infill drilling program was conducted at the very high-grade area of the Koko Massava prospect which delivered an updated JORC Mineral Resource estimate of 103Mt @ 6.6% total heavy minerals at 5.5% cut-off grade, a three-way inter-laboratory QAQC analytical check process of ~5% of the samples from the drilling programs in December were revealed, Environmental Management Plans for the Marao 6842L and Marruca 6846L licences were approved.
On the corporate front, MRG Metals completed a $1,600,000 Placement post quarter end, funds of which will assist to complete development analysis at Corridor Central and Corridor South (collectively Corridor Sands), while expanding the Company's exploration programs.
Shares of Heavy Minerals Sands (HMS) explorer MRG Metals Limited (ASX:MRQ) traded up by over 11% on 31 January 2022 after the Company revealed its activities for the December 2021 quarter at the HMS projects in southern Mozambique. MRG Metals has four high-calibre 100% owned projects (746km2) and one further project under application in Mozambique – a world prolific HMS province. The Corridor Central and South Portfolio (collectively Corridor Sands) are two contiguous tenements containing 13 high priority targets.
Key developments across December 2021 quarter
Koko Massava deposit- MRE
The global Koko Massava deposit lies within the Corridor Central licence. Notably, Koko Massava alone has the potential to become a mine start-up opportunity for MRG Metals.
An infill aircore drilling program was conducted in 2021. Thanks to analytical results, including inter-laboratory QA/QC analysis and results from a comprehensive mineralogical study, MRG Metals now has an updated Mineral Resource Estimate (MRE) at this prospect. The updated MRE contains Mineral Resource of 1,534 Mt @ 5.1% THM, along 17% Slimes, comprising 78 Mt of THM with an assemblage of 38% ilmenite, 32% titano-magnetite, 1% rutile as well as 1% zircon.
Besides, the MRE also delivered an Exploration Target in the range of 120 and 630 Mt @ between 4.5 and 6.0% THM at cut-off grades of 3% and 5% THM.
READ MORE HERE- MRG Metals reports world-class HMS deposit at Koko Massava from updated MRE, including high grade outcropping zone of 103Mt @ 6.6% THM
Koko Massava deposit- Infill Drilling Program
In October 2021, assay results from the 34 aircore hole infill drilling program at the very high-grade area of the Koko Massava prospect were announced. The results confirmed the presence and position of the three interpreted very high-grade THM zones, which have a combined area of nearly 1.8 sq km that remains open towards the east.
MORE DETAILS HERE- MRG Metals soars 33% upon confirmation of three very high-grade zones at Koko Massava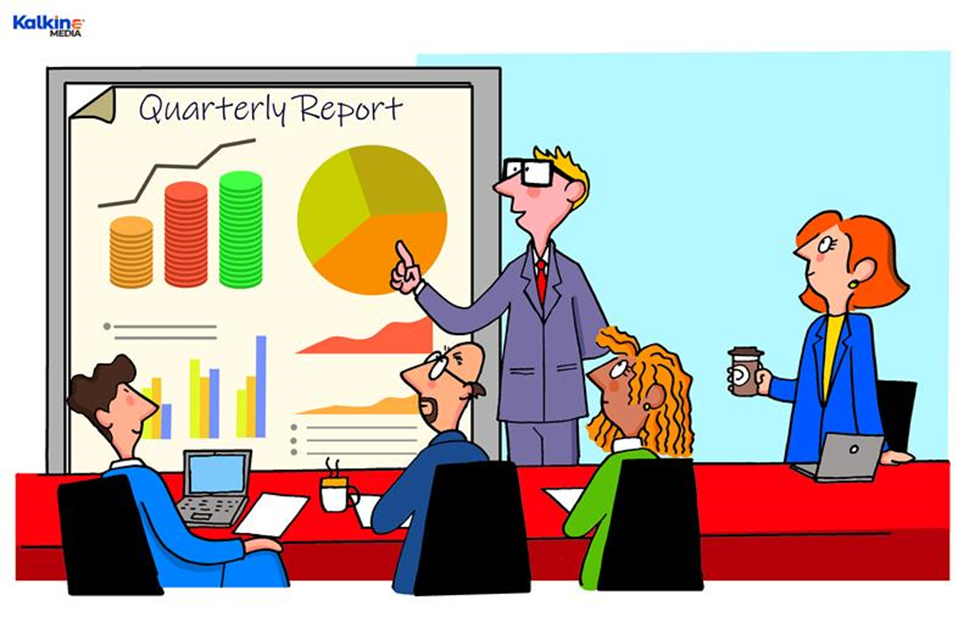 ©2022 Kalkine Media®
Continuing the trajectory of positive outcomes, the Company announced the outcome of a three-way inter-laboratory QAQC analytical check process of nearly 5% of the samples from the drilling programs in December. Good results (MAK vs Geolabs and Diamantina) to very good results (Geolabs vs Diamantina) were achieved on the THM results within the three-way inter laboratory analysis.
ALSO READ: This is why MRG Metals stock was ~10% higher today!
Marao and Marruca Projects advancements
The Marão (6842L) and Marruca (6846L) projects are contiguous and comprise a total area of 385km2 with nearly 75km of strike of interpreted palaeo coastline. At Marao, hand auger work has generated three priority targets, Magonde, Mandende and Maduacua.
In the December 2021 quarter, MRG Metals notified that the Environmental Management Plans (EMPs) for both these licences have been approved.
The approval of the EMP and successive grant of an Environmental Licence is a significant step in the exploration of these projects. Now, the Company can conduct aircore drilling to test the targets at depth. This drilling is planned for 2022.
Post quarter developments
In mid-January 2022, MRG Metals successfully completed an A$1,600,000 Placement. This placement will support the development analysis collectively Corridor Sands, while help MRG Metals in expanding exploration programs.
Recently, the Company engaged independent consulting group TZ Minerals International to undertake a market study to understand the economic potential of its HMS portfolio.
All in all, MRG Metals is consistently building a lucrative exploration portfolio, with ambitions in HMS and additional strategic commodities.