Highlights

IOUpay (ASX:IOU) has executed binding documents to acquire 42% of the overall issued capital of I.Destinasi Sdn Bhd.
An investment of AU$41.3 million will be settled in two tranches.
IDSB is a complementary business with IOUpay, offering collaboration opportunities for cross-selling IOUpay's BNPL offering and IDSB's consumer loan products.
As an aggressively expanding business, IOUpay Limited (ASX:IOU) has been on the lookout to capture the potent opportunities for further growth and expansion.
In the latest key development, IOU is acquiring 42% of the total issued capital of I.Destinasi Sdn Bhd (IDSB), which is a private player in the Malaysian financial services sector. Incorporated in 1981, IDSB is one of the leading providers of long-term instalment-based consumer credit services to civil servants for and on behalf of Malaysian banks.
IOU and IDSB have executed binding documents for the transaction, including a cash consideration of RM126 million (AU$41.4 million). The investment will be paid in two tranches, 50% upfront and 50% before six months.
RELATED ARTICLE: IOUpay (ASX:IOU) on high growth trajectory with myIOU BNPL platform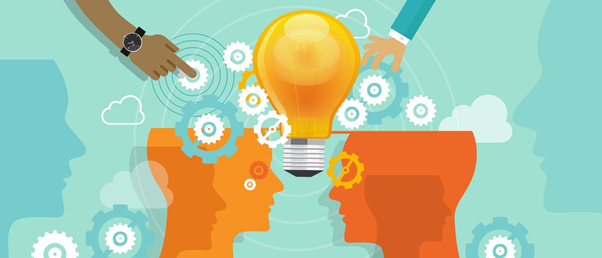 Source: © Bakhtiarzein | Megapixl.com
IDSB – A highly attractive investment for IOU
The two companies have unique service offerings and business models with varying financial, human, and technical resources. Meanwhile, IDSB's business is uniquely and strategically aligned with that of IOU.
Having a track record of servicing Malaysia's largest banks, IOU and IDSB now intend to leverage their respective bank relationships to create mutual opportunities.
Since both businesses engage with networks of merchants across Malaysia, IOU expects the integration of business development opportunities between these networks.
RELATED ARTICLE: IOUpay secures Malaysian celebrity Yuna as brand ambassador for myIOU BNPL service
IDSB's unique and highly valuable Accountant General Salary Deduction Code (AG Code) licence offers a significant competitive advantage in the Malaysian consumer credit market. It allows the deduction of instalment payment obligations directly from the salaries of customers at source before it is transferred to the customer.
The AG Code licence is one of only two in Malaysia, with the other held by the Malaysian Government civil servant payroll agency, ANGKASA.
Data Source: IOU Announcement 09/09/21
RELATED ARTICLE: Crucial partnerships, BNPL revenue: IOUpay sees action-packed June quarter
Transaction Details
Two-Tranche Investment - IOU intends to utilise its existing cash reserves to fund the Tranche 1 payment, involving an upfront cash consideration of approximately AU$20.7 million.
Moreover, the Company will evaluate its cash position and the market as the due date for the Tranche 2 payment draws closer. IOU believes that it will meet the payment requirements for Tranche 2 through a new equity capital raising program or its then existing cash reserves.
Investment settlement - IOUpay (Asia) Sdn Bhd, a wholly owned subsidiary of IOUpay Limited is the acquiring entity, with the investment settlement expected to occur by the end of September 2021.
The transaction remains subject to various conditions, including approvals from relevant authorities regarding the investment.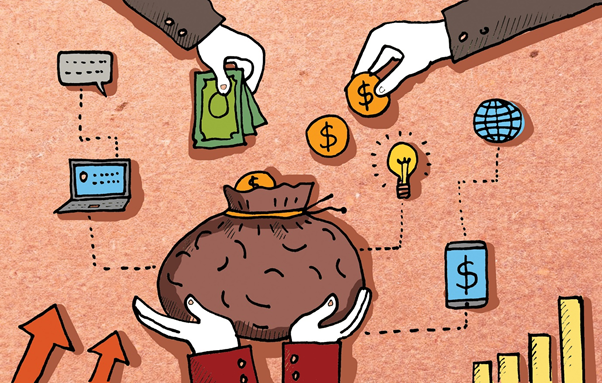 Source: Copyright ©2021 Kalkine Media Pty Ltd
RELATED ARTICLE: IOUpay (ASX:IOU) deepens Malaysian footprint with RMS Reloads deal
IOU Director to Join IDSB Board - The binding agreements for the transaction allow IOUpay (Asia) Sdn Bhd to appoint 2 directors to the board.
IOUpay will appoint a director and has nominated IOUpay independent non-executive director Datuk Khairul Idham Bin Ismail to join the board of IDSB.
Bottom Line
IOU has been turning the corner around a challenging time due to the ongoing COVID-19 situation in the markets of its operations.
The acquisition agreement marks an important milestone for the Company as it indicates opportunities to leverage from traditional consumer finance models' track record at IDSB.
RELATED ARTICLE: What's behind IOUpay's (ASX:IOU) whopping 11X rally during FY21?
IOU stock was noted at AU$0.325, up by 4.838%, at 1:58 PM AEST.