Summary

Simonds Group net profit (continuing operations) fell to $1.9 million from $4.1 million in the previous corresponding period. The coronavirus pandemic impacted the business, but federal government polices provided an impetus for demand.
Housing market recovery has been apparent after lockdowns faded as lower interest rates and a slew of fiscal measures have driven the demand for dwelling. Simonds Group is a homebuilder and runs Builders Academy Australia.
Simonds Group Ltd (ASX:SIO) released its half-year results for the period ended 31 December 2020. Revenue was largely flat at $325 million due to the timing and impact of on-site restrictions.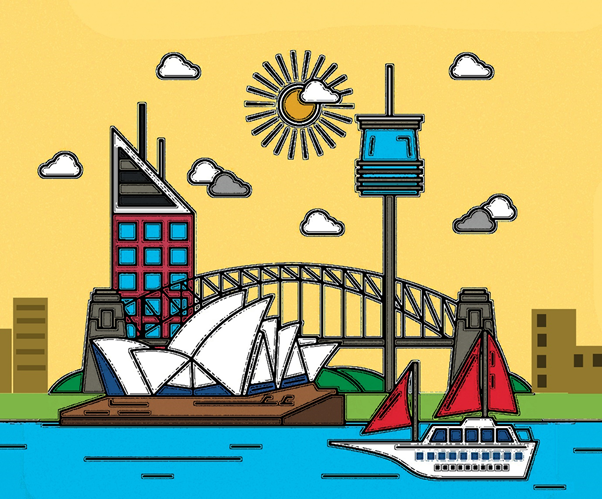 The coronavirus pandemic impacted business trading significantly for the building construction company. Simonds Group said the federal government's HomeBuilder scheme led to better sales in the first half and was expected to flow into the second half and FY22.
EBITDA fell by nearly 12% to $14 million, primarily driven by higher marketing spend and online sales channel development investment. The collection and payments timing impacted cash flows as net cash generation fell by around 40% to $2.8 million in 1H FY21.
The company said it focused on strong cash management with net cash from operating activities at $13.7 million, but the pandemic impacted the timings of customer receipts and supplier payments. During the period, SIO net assets increased by $1.2 million, and the balance sheet remains debt-free.
Inventories, which includes land and home, fell by $5.4 million in the first half. Site starts increased 2.5% to 1,172 locations compared to the same period last year.
In FY20, the company invested in developing a digital sales channel, which delivered revenue and cash flows. It intends to continue investing in the sales channel to support entry into new segments and markets, but uncertainties like lockdowns would impact the trading.
Although the government stimulus will undoubtedly come to a halt, the group pointed to market estimates of positive growth in the industry through FY22. The Board resorted not to pay any interim dividend for the period.
The housing market remains strong as housing loan commitments continue to rise. But companies with capabilities to capture a larger pie will likely benefit from the implications of the housing market's underlying activity.
SIO shares last closed at $0.63 on 23 February 2021.