Summary

Super Retail Group has clocked $237 million from online sales for 26 weeks ended 26 December 2020.
Record results were delivered on the back of unprecedented consumer demand, especially during November 2020 cyber week.
Super Retail's share price has delivered a decent return of over 22 per cent in the last year.
On 18 January 2021, Super Retail Group (ASX:SUL) released an update regarding its trading performance for the period of 26 weeks ended 26 December 2020. The company reported a total sales growth of 23 per cent while the online sales notched up by an impressive 87 per cent to $237 million.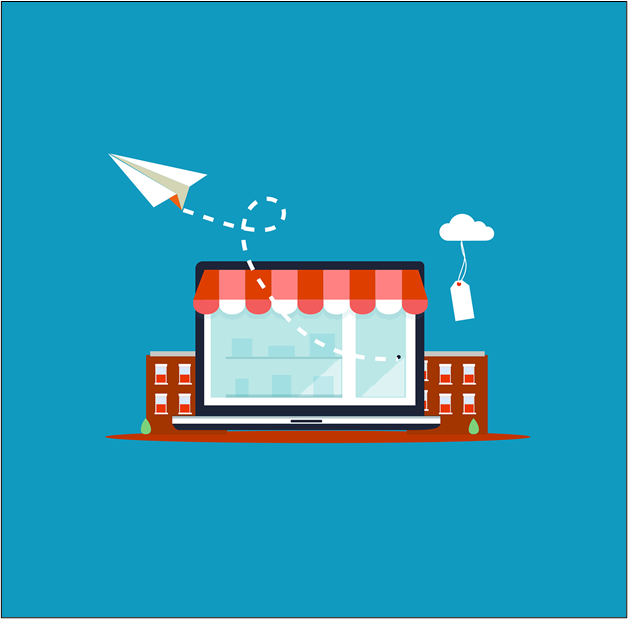 Company's Macpac sales have shown degrowth of 5 per cent as there was a significant heat faced by the store closures mandated by the government in crucial markets like Melbourne and Auckland. The like for like sales growth of Macpac would have been six per cent, had the stores not been closed by the government.
BCF contributed a healthy 51 per cent increase in the total sales growth while the sales more than doubled to 115 per cent from online channels. Rebel also witnessed a triple-digit online sales growth by 102 per cent.
The click for click sales also increased from 74 per cent to $108 million in the same period, which contributed to 45 per cent to the group's total online sales.
Read More: Super Retail Group Reported Total Group Sales Growth of 4.2% in FY2020
Earnings Update
The group's total revenue was reported at $1.77 billion with the provisional segment EBIT of $253 million -$256 million. Highest revenue was generated by Supercheap Auto at $662 million while rebel secured the second position with $624 million.
These results exclude a total of $1.7 million of wage support received in the form of JobKeeper fund, which will be returned to the Australian government.
Based on the group's performance, it expects to deliver a statutory net profit of $170 million -$173 million and normalized net profit between $174 million – $177 million.
Management Commentary
The Group's Managing Director and CEO, Anthony Heraghty acknowledged the group's good performance since October 2020. He was particularly pleased with the online sales which shot up during the November cyber weekend and Christmas.
Stock Performance
Super Retail's share price has been trading in a range from the last three months, delivering a return of negative 4.4 per cent. However, last year performance has been a decent 22.6 per cent.