Summary

The benchmark index, ASX 200, had a decent run in June, with a ~2.4% growth.

Several ASX-listed players had a strong June 2021 driven by key developments and are poised to progress further.

Sayona Mining, Liontown, and MoneyMe are some of the players delivering solid growth in share price and likely to build on the momentum.
While ASX 200 had a decent June 2021 with a 2.39% return, several companies outshone the index and delivered impressive returns during the 30 days.
This article would take you through a few such stocks that performed quite well in June and look to set to build on the momentum further.
Sayona Mining Limited (ASX:SYA)
Emerging lithium producer Sayona Mining Limited generated a return of 93% during June 2021. The Company made significant development during the month.
On 30 June 2021, the Company attained a significant milestone in its Québec expansion after court approval for its joint bid with Piedmont Lithium for North American Lithium.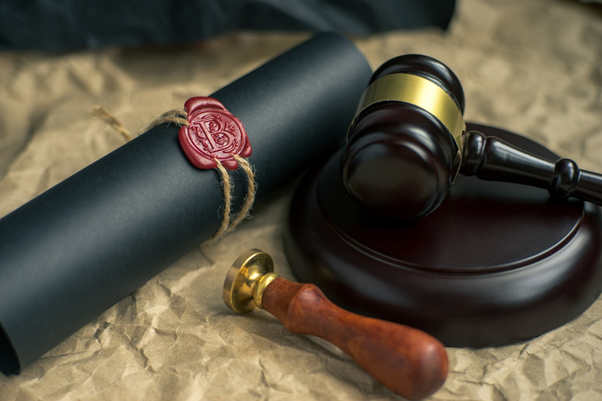 Source: © Burdun | Megapixl.com
On 07 June 2021, SYA announced that it would invest AU$2 million in WA gold exploration, in ramp-up in search for Hemi-style gold mineralisation.
Liontown Resources Limited (ASX:LTR)
Liontown Resources Limited is into the exploration and development of base and precious metals. LTR shares delivered a return of 81.1% last month.
In June 2021, the Company updated that the Board has authorised in-principle support for a planned demerger and IPO of the Moora and Koojan JV Projects. At present, the Company is working through the required regulatory & approval requests and looking to complete the appointment of advisors to aid with the demerger and IPO process.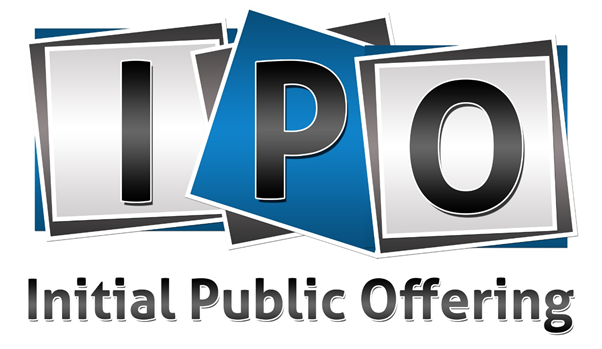 Source: © Ileezhun | Megapixl.com
MoneyMe Limited (ASX:MME)
MoneyMe Limited provides innovative solutions to traditional credit and got listed on 12 December 2019. In June 2021, the Company's shares delivered a return of 52.67%.
On 15 June 2021, the Company released its trading update and reported record originations of AU$57 million in May 2021. The Group experienced substantial traction in the newly introduced secured vehicle finance innovation, Autopay. With the first six weeks from the launch date, Autopay generated AU$1.3 million in originations. Only 10 dealers onboarded the platform.
Autopay originations in June had surpassed AU$1 million on 12 June 2021. Besides, there has been an increase in the number of dealers and brokers with access to the platform with solid demand from the industry.
Huon Aquaculture Group Limited (ASX:HUO)
Huon Aquaculture Group Limited is into fish farming and aquaculture. In June, HUO shares delivered a return of 24.19%.
On 25 June 2021, the Company released its market update. It highlighted that there had been a steady increase in the demand from the domestic wholesale market as the hospitality and food services business reopens.
Gradually, prices and volume in the wholesale and food service market are moving back to their pre-covid levels.
The Company continues to trade as per the earlier guidance to the market, including an anticipated harvest of ~35K tonnes for complete FY2021.
Telix Pharmaceuticals Limited (ASX:TLX)
Telix Pharmaceuticals is into the development and commercialising molecularly targeted radiation products for curing cancer. TLX shares delivered growth of 30.75% in June.
TLX's key developments in June 2021 include:
On 17 June 2021, Telix announced that it took part in a late-cycle review meeting with the US FDA related to the continuing assessment of a

new drug application

for its prostate cancer imaging investigational product Illuccix®.

Advanced Nuclear Medicine Ingredients S.A, TLX's subsidiary and Alpha Therapy Solutions were together awarded AU$1.56 million 'Eurostars-2' research grant from the EUREKA Association. The funding was awarded to develop a novel anti-cancer Targeted Alpha Therapy with the help of astatine-211.
Cardno Limited (ASX:CDD)
Cardno is a global provider of integrated professional services that improve the communities' physical & social ecosystem. In June 2021, CDD shares delivered a return of 39.72%.
On 9 June 2021, the Company announced that it has decided to start a strategic review process to maximise CDD's shareholder value.
Bubs Australia Limited (ASX:BUB)
Bubs Australia Limited is a manufacturer of infant milk formula. BUB shares have delivered a decent growth of ~12.20% in June.
Last month, the Company declared that it obtained acceptance for an inaugural USA release of its Aussie BUBTM branded formula range on Walmart.com. This product range would be available online from September 2021.
INTERESTING READ: Is Bubs Australia a good investment?
Altium Limited (ASX:ALU)
Altium Limited is in the business of developing and sales of computer software for the design of electronic items.
In June 2021, ALU witnessed a growth of 27.28%. In June 2021. On 18 June 2021, the Company released its trading update.
AS per ALU's CEO Aram Mirkazem:
It was also highlighted that the cloud changeover is moving conventional maintenance subscription revenue to turn out to be SaaS-like revenue, as clients embrace Altium 365. By 2025, the Company expects the revenue to rise from ~60% in 2021 to 80% or beyond that.
Source: © Jirsak | Megapixl.com
Pro Medicus Limited (ASX:PME)
Pro Medicus Limited develops and supplies software & IT solutions to the Public as well as Private Health sectors. In June 2021, PME shares delivered a return of ~23.37%.
In June 2021, the Company entered into a multi-year research collaboration deal with Mayo Clinic. As per the deal, Mayo Clinic would use the capabilities of the Visage AI Accelerator platform. The collaboration between the parties would collaborate to facilitate artificial intelligence research and development with a vision to product commercialisation.