Summary

Latitude Financial shares jumped 15% on ASX debut on Tuesday.
The company has raised AU$200 million through its initial public offering.
Post IPO, KKR, Värde Partners and Deutsche Bank will hold 66.4% stake in the company, while Japan's Shinsei Bank to buy 10% shareholding.
Shares of Latitude Financial Group finally made their stock market debut with the ticker "LFS" on third attempt, surging 15% on its listing on the Australian Securities Exchange (ASX) on Tuesday.
Latitude stock (ASX: LFS) opened trade at AU$2.96 apiece against an offer price of AU$2.60 and hit a high of AU$2.99, delivering a stag profit of 15% to its initial public offer (IPO) investors. With its share price spiking to AU$2.99, Latitude's market valuation surged to nearly AU$3 billion.
Post listing, Latitude shares were trading 8.84 per cent higher at AU$2.83. however, the trading session of 20 April 2021 ended with the stock recording 3.846% increase at AU$2.70. During the day's trade, the stock hit a low of AU$2.76 and the highest it reached was AU$2.99. On the volume front, there was a spurt in buying as 4,207,932 shares changed hands over the counter.
On 21 April 2021, the stock was trading at AU$2.750, up 1.851% from previous close.
Latitude, the country's leading Buy Now Pay Later (BNPL) company, commenced trading at a time when investors are betting high on the BNPL stocks amid increase in online shopping in the wake of the COVID-19 crisis.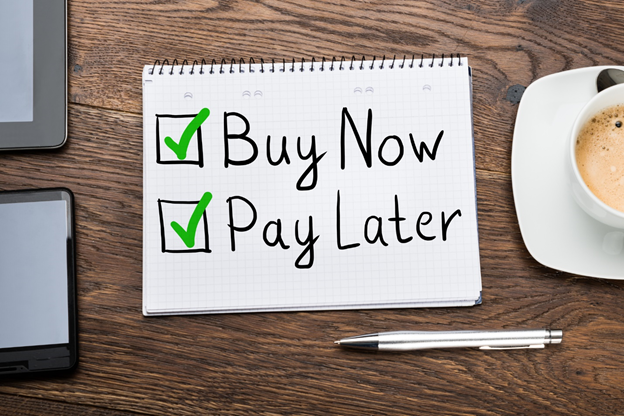 Image source: © Andreypopov | Megapixl.com
The Australian BNPL space is dominated by instalment behemoth Afterpay Limited (ASX:APT), Zip Co (ASX:Z1P), Openpay (ASX:OPY) and Humm (ASX:HUM), among others.
Third Time Lucky
The pandemic proved lucky for the company as after two failed attempts in the last three years, Australia's leading credit provider successfully raised AU$200 million through initial public offer (IPO). The company issued 1 billion fully paid ordinary shares at an offer price of AU$2.6 apiece, giving the company a valuation of AU$2.6 billion. Of 1 billion shares, only 330 million are part of the free float.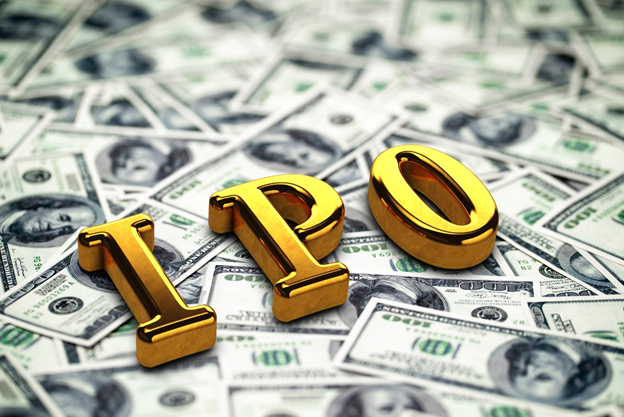 Image Source: © Stavklem | Megapixl.com
KKR, Värde Partners, Deutsche Bank to Hold 66.4% Stake in Company
Under the IPO prospectus document, Latitude has said that its existing owners, KKR, Värde Partners and Deutsche Bank, will hold 66.4% shares in the company post listing.
Japan-based Shinsei Bank will also own 10% stake in the company and Latitude had sold 10% stake, comprising a 9.95% upfront investment and the remaining 0.05% stake, to Shinsei Bank for AU$300 million. The Tokyo-based bank will acquire the strategic stake from the company's owners KKR, Varde Partners and Deutsche Bank.
Headquartered in Melbourne, the business was acquired by a consortium of investors led by Deutsche Bank, KKR, and Värde Partners from GE Capital in 2015. The company operates in Australia and New Zealand and has 2.77 million customer accounts and over 3,400 merchant partners, including Apple, Harvey Norman, The Good Guys, JB Hi‑Fi, Samsung and Luxury Escapes.