Source: Shutterstock
KGL Resources Ltd (ASX:KGL) is trading higher on the ASX, after announcing an equity raising program. The company has successfully closed a strategic institutional placement worth ~ $12 million and has unveiled a 1 for 13 non-renounceable entitlement offer to raise a maximum of $11.77 million.
Copyright © 2021 Kalkine Media Pty Ltd
$23.77 Million Equity Raising Program
The strategic placement has been attributed to interest by leading, highly regarded fund managers in Australia. Under the entitlement offer, the Company would issue 1 new share for every 13 shares held on the Record Date of 25 February 2021 (7:00 PM AEDT) at an issue price of $0.42 a share. The issue price represents an 8.7 per cent discount to KGL's last traded price on 17 February 2021.
The equity raising adds to the quality of KGL's resister while providing a strong endorsement of the Jervois Project and prospectivity in surrounding areas.
KGL has issued 28,571,427 new shares under the institutional placement. The Company would issue ~ 28,024,573 new shares (assuming 100 per cent participation) under the entitlement offer, which would be ranked equally with the existing shares.
As per the announcement, major shareholder – KMP Investments Pte Ltd., entities associated with Mr Denis Wood and each of the Directors have expressed intention to take up their full entitlement under the offer.
Proceeds to Aid the Jervois Copper Project
KGL plans to utilise the proceeds from the equity raising to optimise the mine planning at the Jervois Copper Project. Additionally, the proceeds would allow the Company to complete the full project feasibility study while undertaking financing to test some of exciting additional exploration targets at the prospect.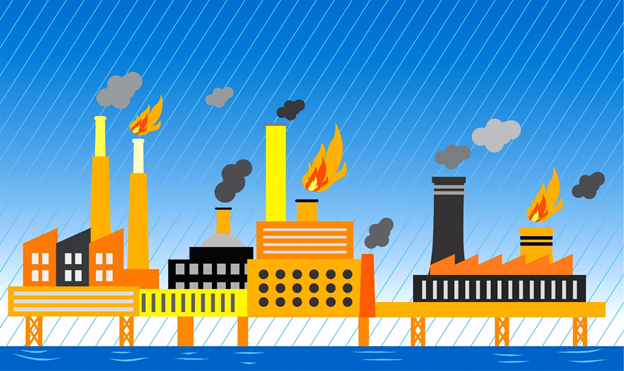 Copyright © 2021 Kalkine Media Pty Ltd
Executive Chairman Denis Wood stated that the Company aims to recommence infill and step out drilling at the Jervois project with the goal of boosting the resource base while extending the current mine life and project economics.
Additionally, Mr Wood cited that KGL would leverage the strong correlation between DHEM analytics and mineralisation. Some of the proceeds would be directed to additional geophysics and drilling of key greenfield exploration targets.
Also, KGL plans to recruit a CEO in the near future to further progress with endeavours at the prospect while delivering on the feasibility study.
Good Read: Why is Copper at a New Seven-Year High?
Stock Information
So far, KGL has performed well on bourses with the stock of the Company going up from the level of $0.094 (intraday low on 25 March 2020) to the recent high of $0.500 (intraday high on 15 February 2021).
Additionally, the market has responded strongly to the announcement with KGL jumping to the previous high of $0.500 during the opening session on 22 February 2021.