Summary

Accent Group shares hit 52-week high on 23 April after a crucial acquisition update.
The company has signed a deal to acquire apparel retailer Glue Store and the wholesale and distribution brands business of Next Athleisure.
The company has signed a deal to acquire apparel retailer Glue Store and the wholesale and distribution brands business of Next Athleisure.
Shares of Accent Group Limited (ASX: AX1) rallied over 10% to hit record high of AU$2.870 on the Australian Securities Exchange (ASX) on 23 April. The rally was driven by the company update on a deal to acquire new retail businesses for cash consideration of AU$13 million.
The Australia's largest footwear retailer is acquiring the following businesses:
wholesale and distribution brands business of Next Athleisure Pty Ltd (NAL)
Glue Store retail business
The company said that the proposed acquisition is expected to have no material impact on Accent's FY21 financial performance.
Image source: © Airdone | Megapixl.com
The retail stock opened higher at AU$2.65 against its previous close price of AU$2.60. The market capitalisation of the company surged to AU$1.40 billion.
Meanwhile, peer companies, City Chic Collective (ASX: CCX), Breville Group (ASX: BRG) and Adairs Limited (ASX: ADH) were trading down up to 1%, while Baby Bunting Group Ltd (ASX: BBN) was up 2%.
Accent to Take Control of Glue Store's Retail Business
Under the deal, Glue's retail business will be part of Accent's portfolio of retail brands. Supported by 500,000 loyalty program members, Glue operates a 21-store network along with an integrated online site. It is one of the leading apparel, shoe and accessory retailers in the country.
The primary strategic objective of the acquisition of Glue Store is to expand the business in the underserviced and fragmented youth apparel market in Australia and New Zealand, the company said.
It plans to leverage strong landlord relationships to boost Glue Store's store network and fast track its digital and virtual offerings. Accent, which owns 600 stores across Australia and New Zealand, plans to increase the range of footwear in Glue Store and grow its vertical brands.
Glue Store registers annual sales of around AU$90 million, including AU$16.6 million of online sales.
Also Read: Three ASX retail stocks trading at all-time highs
Next Athleisure Business to be Renamed as 'Accent Lifestyle'
As part of the transaction, the NAL business will be renamed 'Accent Lifestyle' and become a new division within Accent. Accent will acquire Article One, Beyond Her, Lulu & Rose, Nude Lucy and other exclusive brands of NAL. These vertical brands constitute more than 25% of total sales of NAL.
Besides, the deal contemplates transfer of NAL's distribution rights of global brands, including Superga, Ellesse, le coq sportif, Kappa, K-Way, Sebago and Napapijri, to Accent, subject to each brand owner's consent.
Darren Todd, the current CEO of NAL, will join Accent as Group General Manager of the new business. The company will also offer employment to all current team members of NAL.
Good Read: Australian retail sales up by 1.4% in March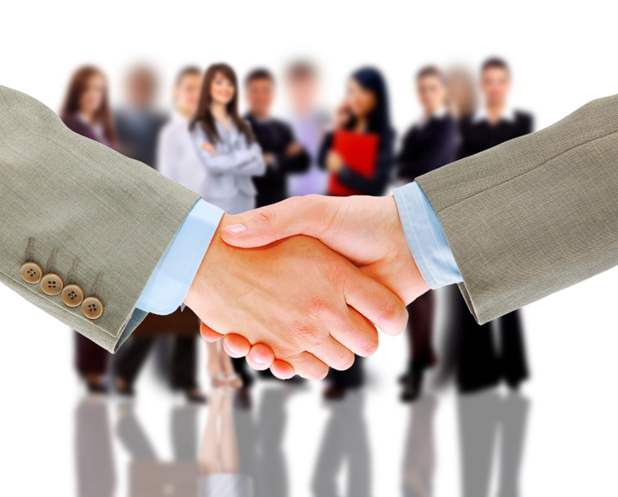 Image source: © Edhardream | Megapixl.com
The deal is expected to complete by the end of May, subject to requisite approval. The company intends to pay cash consideration for the transaction from its existing finance facilities.
Brett Blundy to Rejoin Accent Board as Non-Executive Director
Australian billionaire businessman Brett Blundy will rejoin the Accent board as a non-executive director, effective from 23 April, the company said in the ASX filing.
Accent Group Chairman David Gordon said that Blundy's experience in building and growing vertical branded businesses, especially across apparel and accessories, will provide strategic insight and direction to the company. His expertise will aid in growing both owned vertical brands and a strong presence in the youth and street apparel market.