Source:Peshkova, Shutterstock
Summary

Australian uranium exploration company 92 Energy has listed at a 75 per cent premium at A$0.36 on the ASX.
The explorer received strong response for its A$7 million IPO at $0.20 per share.
92 Energy is the first ASX-listed uranium exploration company that focuses on the Athabasca Basin in Canada.
The shares of 92 Energy Limited (ASX: 92E) made strong debut on the Australian Securities Exchange (ASX) on Thursday, listing at 75 per cent premium at A$0.36 against issue price of A$0.20.
This is the fifth initial public offer (IPO) this week to gain on the stock market debut. Gold exploration company Iceni Gold Ltd (ASX: ICL) and fintech firm Propell Holdings Limited (ASX: PHL) were listed at premium on Wednesday, while the shares of bioenergy firm Delorean (ASX: DEL) and biotech Island Pharmaceuticals Limited (ASX: ILA) had robust listing earlier this week.
Image source: © Raywoo | Megapixl.com
92 Energy is the first uranium explorer that is listed on the ASX with primary focus on the resource-rich Canadian basin, Athabasca. The stock made market debut at a time when uranium prices are gaining traction.
Watch: How To launch an IPO?
92 Energy Raises A$7 Million Via IPO
The Australian uranium exploration company, which holds interests in Canada and in eastern Europe, has raised A$7 million through its initial public offering (IPO). The company had offered 25 million shares priced at 20 cents per share to investors. Pamplona Capital Pty Ltd was the lead manager to the IPO, which closed in late-March.
In its IPO prospectus, 92 Energy highlighted its focus on the exploration of high-quality uranium in three project areas in the Athabasca Basin - Gemini, Tower and Clover. The Athabasca Basin has some of the largest and highest-grade uranium deposits in the world, including the Cigar Lake and McArthur River mines.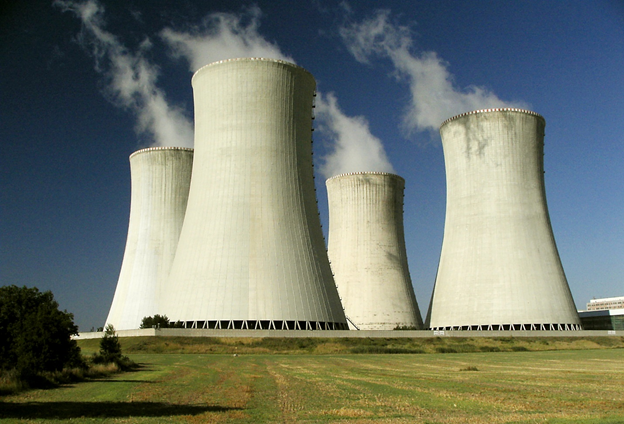 Image source: © Bruder | Megapixl.com
Last year, the company had entered into a binding Heads of Agreement with Canada-based IsoEnergy to acquire a 100 per cent interest in its Clover, Gemini, and Tower uranium properties in Saskatchewan, Canada.
Post listing, IsoEnergy will become an important cornerstone shareholder of the company, 92 Energy had said in its IPO document.
The company stated that its market debut happened at an ideal time, with a renewed global focus on the role of nuclear energy in its collective low carbon future. More than 110 countries have pledged carbon neutrality by 2050 and China by 2060.
92E was trading at A$0.275 on 16 April 2021 (AEST 11:05 AM).
Must Read: IPO listing in April: Here's list of top companies to watch for