Source: whiteMocca,Shutterstock
Summary

The Australian stock market is trading in green for the second consecutive day of this week.
Pendal Group CEO is stepping down after over a decade. The new CEO is expected to drive the company towards future growth opportunities.
Metcash has registered strong sales growth across all pillars in 2H.
PointsBet is set to unlock multiple benefits with the acquisition of Banach Technology.
The benchmark index S&P/ASX200 is trading higher today, inching upward by 22.90 points or +0.34% to 6795.90 at AEDT 11:05 AM on 16 March 2021. There are several factors that are expected to support the markets including current advancements in COVID-19 vaccines, planned government programs and surging Australian dollar.
Here in this article, we are discussing three ASX-listed stocks that have announced some significant market updates.
Pendal Group CEO Steps Down, Successor Announced
Mr Emilio Gonzalez, CEO of Pendal Group Limited (ASX: PDL), is stepping down from his position after serving the global investment management group for 11 years. He has been instrumental in transforming PDL from a domestic equity fund manager ($41.9 billion under management) to a diversified global fund manager ($97.4 billion in FUM).
PDL has appointed Mr Nicholas Good as the new Group Chief Executive Officer. He is currently the CEO of the J O Hambro Capital Management (JOHCM) operations in the US. A global leader in the funds management industry, Mr Good has a strong track record of building and growing businesses.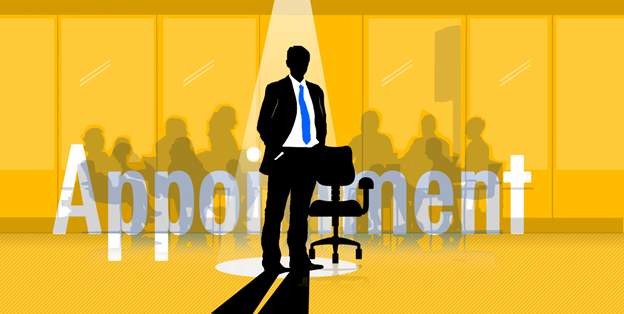 Copyright © 2021 Kalkine Media Pty Ltd.
With the new appointment and support of the talented Global Executive Team, the company seeks to tap the future growth opportunities in the US market.
The stock was trading at AUD 6.380 on 16 March 2021 (AEDT 11:25 AM), up 2.243% from its last closing price.
Strong Sales for Metcash in First Four Months of H2
Metcash Limited (ASX: MTS) has released its revised dividend policy and trading update for the first four months of 2H21. MTS has increased target dividend payout ratio from 60% to 70% of underlying profit after tax. The revised dividend policy is effective from FY21.
The company experienced robust sales momentum for all segments, on the back of various factors:
In the Food segment, supermarkets sales grew by 14.4% year-on-year. Excluding tobacco, sales went up by 10.6%. Total food sales registered an increase of 4.1% over the same period a year ago.
In the Hardware segment, sales increased by 31.6% year-on-year. When Total tools sales were excluded, there was an increase of 19.2%.
Liquor sales increased 19.6%, on the back of continued strong sales in the retail network more than offsetting the pandemic-induced impacts on 'on-premise' customers.
MTS was trading down by 1.984% to AUD 3.460 on 16 March 2021 (AEDT 11:51 AM).
Also Read: Three ASX-listed retail stocks that should be on your hitlist
PointsBet Holdings Eyes In-Play Opportunity with Banach Technology Acquisition
PointsBet Holdings Ltd (ASX: PBH) is set to acquire Banach Technology Limited. Its wholly owned Irish subsidiary Lockspell Limited has entered a binding share purchase agreement for the transaction.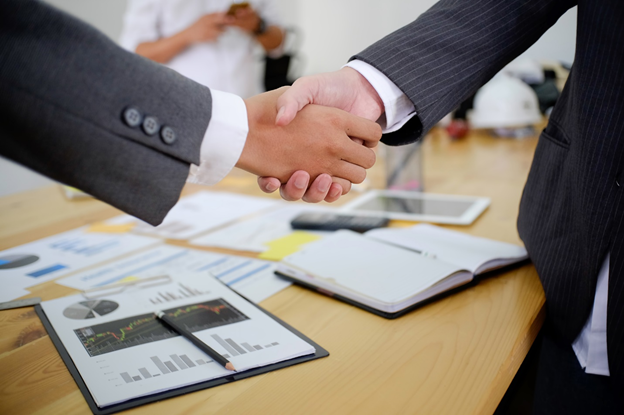 Image Source: © Prathanchorruangsak | Megapixl.com
Dublin-based Banach Technology is a provider of proprietary risk management platforms and quantitative driven trading models. It is engaged in supporting complex pre-game and in-play betting products across numerous sports. Banach provides services to several of the global premium sports book operators.
The deal, which is likely to close in April 2021, is valued at US$43m on a cash and debt free basis. The acquisition will enable PointsBet to be a leading player in the US in-play sports wagering space.
PBH was trading at AUD 14.500 on 16 March 2021 (AEDT 11:54 AM), up 2.3328% from its last closing price.