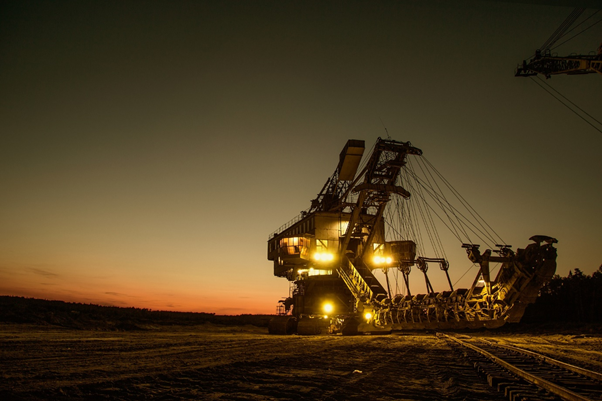 Based on the Investment Attractiveness Index released by Fraser Institute, Nevada topped the list of the most attractive destination for mining investors among 77 jurisdictions.
Fraser Institute circulated the survey to 2,200 companies and individuals between 6 August 2020 and 6 November 2020, out of which 276 resource and exploration companies responded.
The survey aimed to assess the influence of public policies and mineral endowments on exploration investment.
Nevada moved from 3rd place to 1st place, and Arizona moved from 9th place to 2nd place in 2020 results compared to 2019. Saskatchewan jumped to the 3rd spot in 2020 from the 11th in 2019.
Western Australia slipped to the fourth spot this year after topping the list last year.
This year, significant improvement in Canadian jurisdiction has been observed, backed by investors' perceptions of mineral potential.