One of the biggest players of the private health insurance market in Australia, Medibank Private Limited (ASX:MPL) has struck a pot of wealth as it completely has taken advantage of Australians putting their health on the top during the course of pandemic resulting in profits surging during the first half of the financial year 2021.
Image: Pixabay
Further, the Company's CEO Craig Drummond declared on Wednesday that he will be retiring by the end of June 2021. Drummond joined Medibank in July 2016.
He said that Australians have started prioritising their health and wellbeing given COVID – 19 and elevated pressures on the public health system. This drove people to turn towards the private health insurance sector.
Drummond stated via the release that in the first six months of FY21, the bank has grown the number of policyholders by 17,600 out of total 49,000. He said that this is the first time that the Company has raised the Medibank brand in any 6-month period since the year 2013 and this uptrend has stretched till February.
Following are some key statistics from the data received via the announcement:
$2.8 billion of advantages to be allocated to customers
$226.4 million of group net profit after tax, up 26.8%
$255.2 million of group operating profit, up 16.6%
Health insurance operating profit quoted at $254.6 million, suggesting a 1.8% reduction in gross claims.
Health revenue quoted up 13.2% at $145.6 million, hinting on elevated demand for in-home care and telehealth services.
The Company's board has agreed on an interim ordinary dividend of 5.80 cents per share, fully franked.
Meanwhile, the MPL stock closed at $2.790 per share with market capitalisation at $7.95 billion.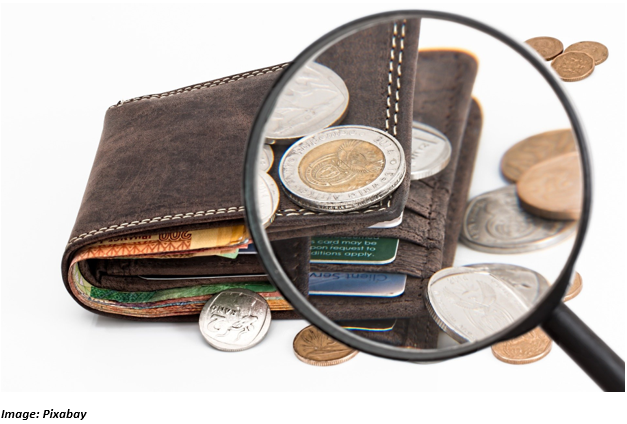 (All figures in Australian dollars unless stated otherwise)