Australian technology company Calix Limited (ASX:CXL) was seen recording substantial gains up to 10% on the ASX as it has struck a deal with Swedish based SaltX Technology AB that will build a pilot scale 200kW electric powered direct separation reactor in Sweden to be used as a charger in its energy storage system.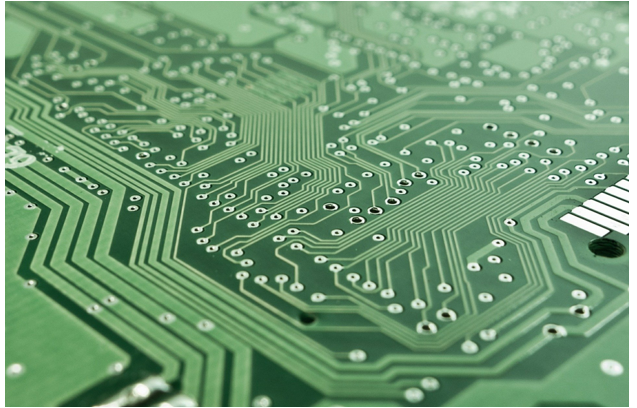 Image: Pixabay
Here are some key takeaways from the announcement:
SaltX is quite known in the development of a new salt-based energy storage system.
Calix's electric-driven kiln technology has been recognised as a highly probable add-on to the SaltX technology.
A pilot project, financed by SaltX and in alliance with Calix and Sumitomo SHI FW, shall build a 200kW energy storage system and test it over financial year 2022.
Carl-Johan Liner, CEO of SaltX, said that Calix is a frontrunner in developing sustainable solutions for many industries and this is the reason, this collaboration might have several benefits in this mission of developing revolutionary energy storage solutions.
Meanwhile, the CXL stock ended today's session at $2.220 per share, up 8.292% with a market capitalisation at $318.53 million.